American Male Voiceover Youtube or Explainer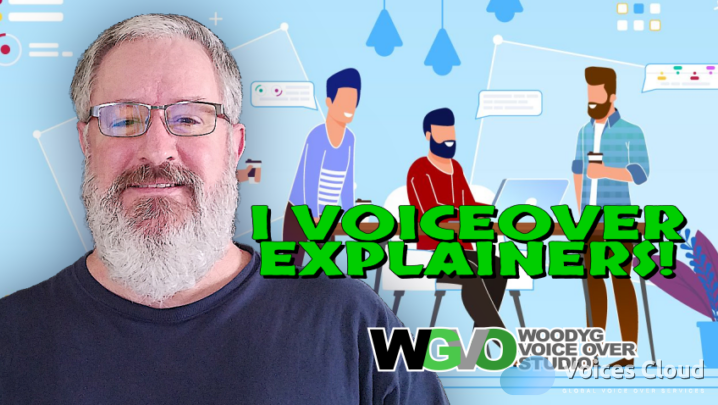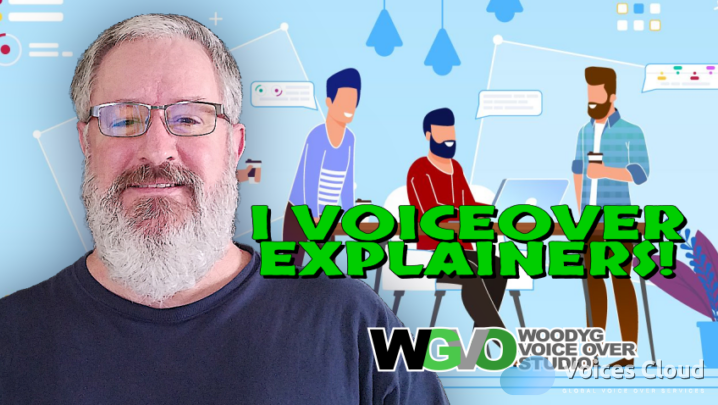 100% Secure
Job is done or money back
You pay only the listed price without any hidden costs.
We keep your money until you are happy with the delivered work.
The job will be done or your money will be returned.
I do a LOT of explainer videos ...
...and I can produce a fantastic, high quality, non-robotic, professional American male voice over for your next Youtube explainer video or animation. I have the talent, the drive, and the know-how to get the job done right!
I am not cheap like the others. I know how to get this done right. I will communicate with you every step of the way so that we are both have the same expectations. I think that's fair. I am not a newcomer to explainer videos and have the experience you need and I price myself accordingly.
Warm, friendly versatile baritone voice
Genuine, conversational, believable voice!
Authoritative, fun, comical voicing
Youtube, webcast, podcast
Maximum length 5 minutes total. Longer add 10% for each minute
You must read all my FAQs prior to ordering. You must contact me first before placing an order to ensure we both have a clear understanding of the assignment. If you do not contact me prior to the order, I cannot guarantee its outcome.
First Contact
No. This isn't a Star Trek movie title. But I do want you to contact me first before ordering so I'll know all your needs and answer any questions.
What about additional changes or revisions?
One time spot(s) revision are extra with this gig. Free spot revision If I miss/add or mispronounce a word(s). There is a minimum charge per revision. If I have to record the whole audio again or if there is an addition, It will require a new order. This will also be subject to delivery delay.
Do you offer Commercial Broadcast and Full Broadcast Rights?
Yes. Commercial Broadcast Rights and Full Broadcast Rights for Radio, TV and YouTube are extra. Social Media Rights are also extra.
What is Social Media Rights?
If my voice is going to be used on social media such as Youtube, Facebook, Twitter, TikTok, Snapchat, Instagram or any other social media as part of a promotion or advertisement, it's only fair to compensate me for the multi platform use.
Do you do samples?
Depends. If you need a sample, I can send you one from my work. If you want a sample from your script, I can but there will be a watermark.
Disputes and cancellation
If your purpose in ordering from me is to acquire free work, don't even bother. I do not do free work. Its an insult to both of us and is dishonorable. I dispute all instances where I feel the work is being falsely ordered to get free work. My main goal is to produce the highest quality work for you that you will accept. I will make EVERY effort to remedy any issues. If I did something that you do not accept, contact me immediately. Let's work it out. I do not voluntarily cancel work. I DO NOT DO FREE WORK.
Your voice sounds robotic...
I do not use any speech or voice synthesis when I record. I assure you, its my natural human voice recorded in my pro grade sound booth. When I get responses back saying this, I immediately can tell a customer wants to get the work for free.
Media Player Error
Update your browser or Flash plugin