Corporate Narration or Explainer 0-2 Minutes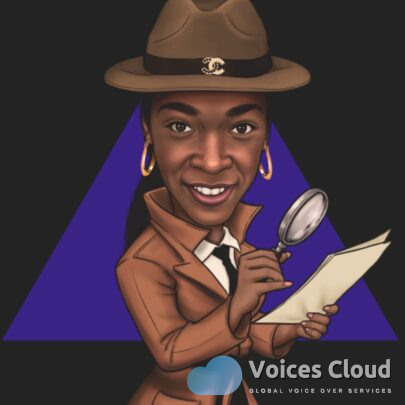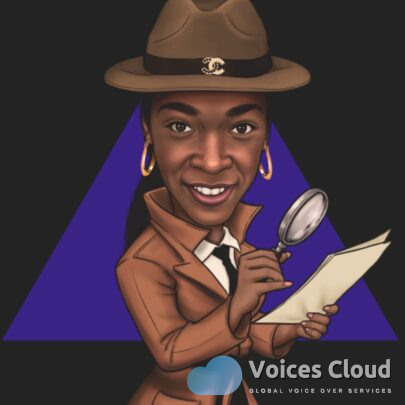 100% Secure
Job is done or money back
You pay only the listed price without any hidden costs.
We keep your money until you are happy with the delivered work.
The job will be done or your money will be returned.
Magnifying Your Story With My Voice!
I will narrate a short form project of 2 minutes/300 words or less. All projects must be non-commercial/ non-broadcast. You will receive three different reads of your script.  This is great for Explainer Videos.
Price includes one pickup
Price includes raw but clean audio (See Extra's Section for Add-on services)

Files sent in your specified format of MP3, WAV etc.
How long will it take to receive my project?
I am in the U.S. on Central time. Depending on what time your project is received it is usually done the same day. All projects are completed ✅ in 24 hours or less.
What kind of studio do you have?
I have a professional home studio and recording booth equipped with a Sennheisher MKH416 and Shure KSM42.
What happens if I need to change the VO script?
Mistakes can happen, If I miss something on the script, I will fix it and make it right for my client. If you want a different type of a read, one free pickup is included; however, if the script is changed after the voice over is recorded there is a $50 charge for all script changes. I recommend reading your script out loud a couple of times as it will help you too see where you might want to make changes before the process starts. 😊
I want my audio processed or I need music added?
Easy Peasy, checkout my add-on section to add those features. Did you know you can even Live Direct the session for a small fee?
Include your finalized script, which should be no longer than 300 words. I always encourage my clients to read their script out loud before sending as it will help you determine if you need script changes before the voice over process starts.
Please provide instructions on the tone and style of delivery. If you have a video for reference or you have music selected please share a link for inspiration.
Please supply pronunciation guides for any industry-specific terms or acronyms.
Media Player Error
Update your browser or Flash plugin
Media Player Error
Update your browser or Flash plugin
Media Player Error
Update your browser or Flash plugin