2 minute American Male Voice Over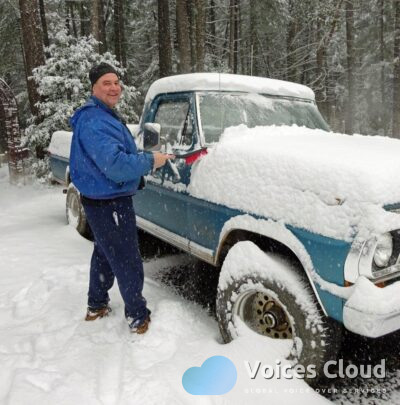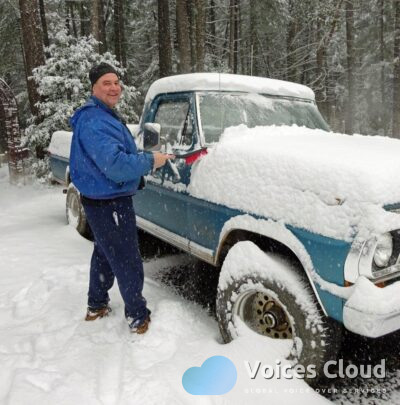 I have had the pleasure to work on the following types of projects: TV commercials, Radio Commercials, Explainer Videos, Corp Narrations, Podcasts, Product Videos, Training Videos, IVR systems and even got my break on the BIG SCREEN doing some work on the independent film "The Green Bandits."
When you are looking for that laid back, friendly, conversational, trustworthy guy next door, look no further. Do you need a gritty authoritative truck guy to show your audience that he knows what he is talking about? Give me the order and I'll get to work! You can also count on me to provide that professional, knowledgeable, corporate announcer for all of your E-Learning and company videos.
Not sure what you are looking for? Just send me a script and let me know who your target audience is and if it will be a radio, T.V, or Internet spot and I'll send you a few different examples to choose from. We can also set up a live session to get exactly the sound you are looking for quickly without all the back and forth you get from some of those "Discount Voice Over Guys" you run across on Fiver or CraigsList. I am in the studio full-time, ready to serve you.
Do You Need A Voice Now?Let me help you stay on track and even give you time to spare! If you need a quality voice over in a hurry, I offer turnaround in 2-8 hours for most projects!
Providing Excellent Service is my #1 Goal! I want to make sure that EVERY client gets their project done the way they want in the time it's needed, I won't rest until you are 100% satisfied with my work. My business is based on having happy clients that not only come back again and again but also refer me to their industry peers.


100% Secure
Job is done or money back
You pay only the listed price without any hidden costs.
We keep your money until you are happy with the delivered work.
The job will be done or your money will be returned.
This service is for recording a script of 2 Minutes or less (approx 360 words)
I am in the studio Monday-Friday 9am-5pm PST to deliver the professional results your project deserves.
A few guidelines:
The more specific you are about what you want, the easier it is to give you the read you need.
If you have a style in mind sending a sample recording or video is very helpful
This service includes the following:
My studio fee
Script preparation (pronunciation, annotation etc.)
Professional, noise-free recording
Editing- removing breaths, mistakes and noises
Quality control (proof-listening)
Up to 2 revisions to get the sound you are looking for. Revisions do not include changes to scripts and are only available until the job is finalized. After approval revised reads are available for a fee depending on the changes requested
Uploading of audio, in the format of your choice i.e MP3, WAV, and Bit Depth of your choice.
I do NOT provide production services such as Music, Sound FX or video services.
Media Player Error
Update your browser or Flash plugin
Media Player Error
Update your browser or Flash plugin
Media Player Error
Update your browser or Flash plugin
Media Player Error
Update your browser or Flash plugin
Other jobs by BryanSaulsbury