American Explainer/E-Learning Video Narration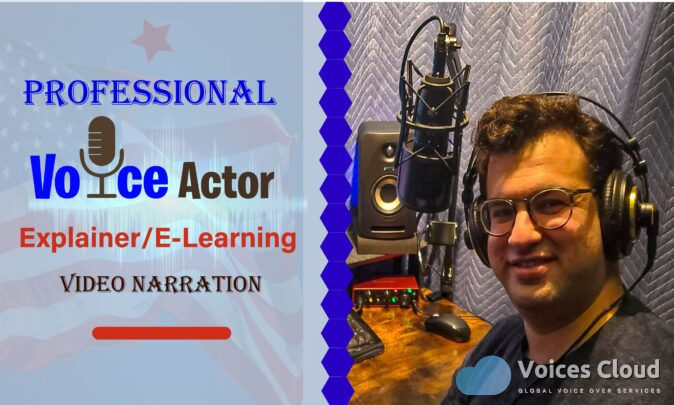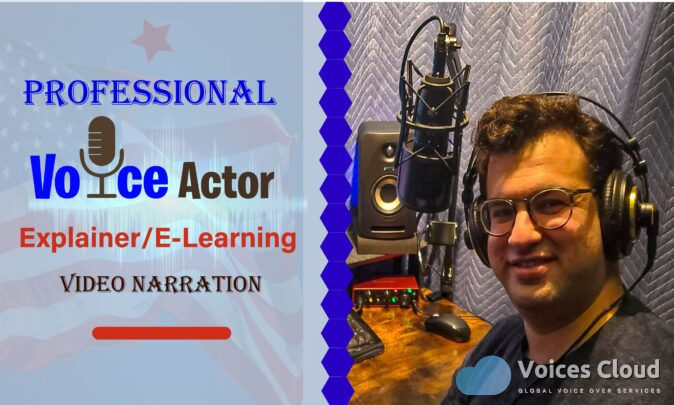 100% Secure
Job is done or money back
You pay only the listed price without any hidden costs.
We keep your money until you are happy with the delivered work.
The job will be done or your money will be returned.
Dov has a passion for the art of voice acting and strives for excellent customer service on every project. His added value customer services include:
•High quality audio in any format
•FREE audio editing, adjusting pace and space to suit your project
•FREE 30 Min. Directed Session If Needed
•Up to 3 FREE Revisions
•On time delivery
Dov specializes in: Internet Video, Commercial, E-Learning, Explainer & Educational Videos, Audio Books and Telephony.
Do I need to purchase Commercial Rights?
If the recording is used to promote a business then yes, you need to purchase commercial rights.
Do I need to purchase Broadcast Rights?
If the recording is used on paid platforms such as radio, television, and/or the internet then you will need to purchase the Broadcast rights.
What is your Revision policy?
I will provide 1 Revision FREE of Charge more than that you will need to purchase a revision.
What is included in a revision?
If there is a mispronunciation or error, that will be corrected without the need to purchase a revision. A revision is necessary if you would like the option to have another read of the script with various pace,tone and/or direction. This is limited to one full read.
Please provide your final script with instructions on how you want it to be read and as many details regarding the job as possible to ensure you get the voice, tone and pace to fit your project.
Please also provide if there is a time limit on the read, for example you need the script to be exactly .30 Seconds for a Radio ad Slot.
Please also kindly include your project deadline so we can be on the same page throughout the project.
Looking Forward to working with you!
Media Player Error
Update your browser or Flash plugin
Other jobs by DovGewirtzVo