American Male: Fast Pro (Age 20's – 40's)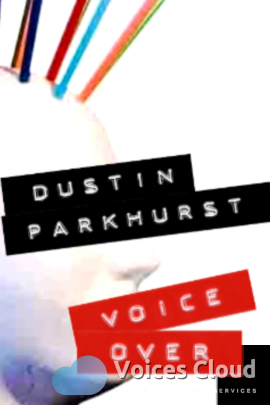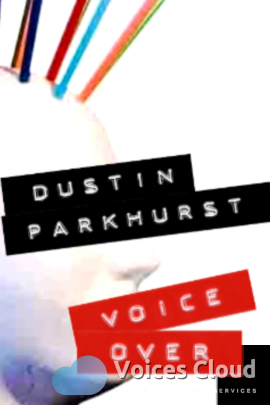 100% Secure
Job is done or money back
You pay only the listed price without any hidden costs.
We keep your money until you are happy with the delivered work.
The job will be done or your money will be returned.
Fast and friendly American male. Often hired for projects that need a cheerful, fun, or energetic feel. Pro studio and most orders complete within 24-hours. Multiple takes and reasonable editing included. Full production (+music and/or sound effects) is an additional fee.
What if I don't like any of the reads?
Please provide a more detailed description and/or samples you would like me to emulate. I will provide two additional reads.
1. Provide script.
2. Describe what the VO should sound like (include links to similar projects if you have them).
3. Describe music and/or SFX required (additional fee).
4. Deadline.
You will receive three distinct reads within 24-hours for projects up to 60 seconds.
Longer projects may take up to 48-hours.
Media Player Error
Update your browser or Flash plugin
Media Player Error
Update your browser or Flash plugin
Media Player Error
Update your browser or Flash plugin
Media Player Error
Update your browser or Flash plugin