American Male Voice Over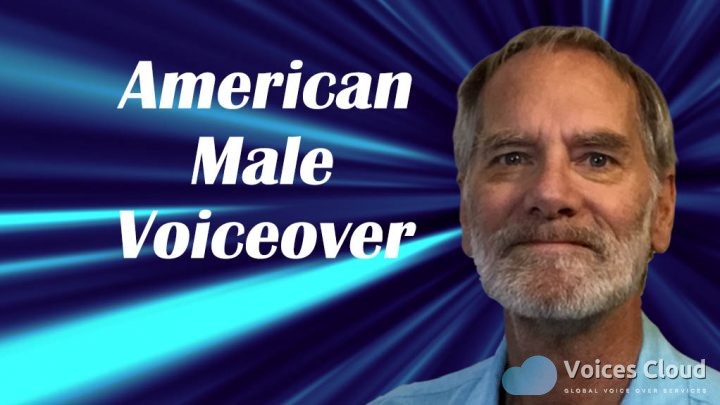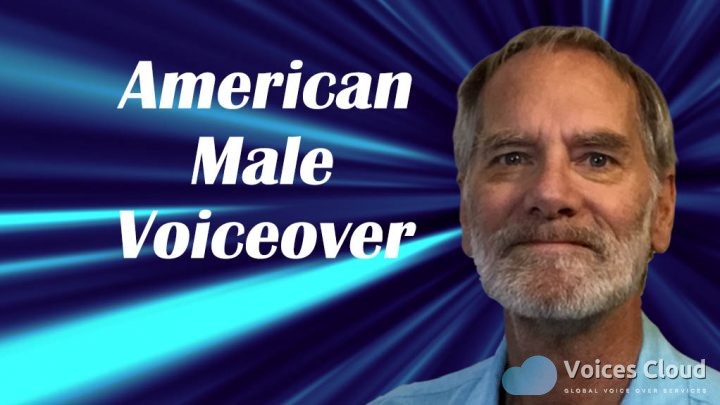 Gary Middleton is a highly skilled voice over artist and narration expert who serves a multitude of individuals and organizations. This multi-talented professional based in Durham, North Carolina has successfully leveraged the skills he acquired as an owner of two sales and customer service companies into a very successful career as a male voice over artist.
Gary fully understands the challenges that most individuals, brands and businesses face when it comes to promoting their works and products digitally which explains why he is accomplished at bridging that gap by delivering innovative and effective communication solutions.
Known for his great work ethics and unparalleled talents, Gary uses his natural American male voice to do voice-over recordings in different niches, including corporate video, meditation, audiobooks, eLearning, and narrations, etc. He has been able to serve hundreds of satisfied clients from different parts of the globe.
Gary's drive for excellence, consistency and dedication to his craft has made him a favorite of many of his clients who enthusiastically describe him as a talented voice over artist who delivers top-quality reads to their unique specifications.
Gary is a versatile voiceover artist who effortlessly switches into various styles, including the warm, friendly, formal, high energy, laid back, smooth, and gritty styles. He is easy going and always takes his time to understand every client in order to insure the delivery suits their unique needs.
100% Secure
Job is done or money back
You pay only the listed price without any hidden costs.
We keep your money until you are happy with the delivered work.
The job will be done or your money will be returned.
I will record a natural American male voice over.
You're here because you need to inform and inspire your target audience. I have spent my life in sales and sales management. I have learned how to use my voice tone and delivery effectively to help a customer absorb and act on my message. I can do that for you!
My voice has been described as warm, friendly, conversational, authoritative and knowledgeable. A perfect match for your voice over project.
My Guarantee To You:
Ensure your target audience feels your message.
I take the time & effort to deliver the BEST high quality audio
Read & analyze your script to best determine the voice needed
Record in a professional Sound Studio with Professional Equipment
I will deliver most jobs within 24 hours
If I don't get the job done, you don't pay!
I look forward to working with you and providing an American male voiceover for you.
Go ahead, press that order button!
Can I combine scripts in one order?
Sorry, each script is a separate order.
What is the revision option for?
If I make a mistake. I will fix it for free. I am happy to provide a revision for a script change. Those type of revisions will be charged at the normal rate of $5 for every 100 words.
Do you edit scripts?
If you want me to I will make simple adjustments to a script to make it flow better or make sense. So just order the Proofread Extra.. Otherwise I will read it the way I receive it so your script should be in finished form as you would like it performed.
Will you sync my script to my video?
Yes. Just order my Timed Audio Sync Option (1x per every 60 seconds) as it's basically the same kind of project. Please be sure to include DETAILED timing notes in your script.
What time zone are you in?
I am in North Carolina, USA. So I am in the EST zone.
Media Player Error
Update your browser or Flash plugin
Media Player Error
Update your browser or Flash plugin
Media Player Error
Update your browser or Flash plugin
Media Player Error
Update your browser or Flash plugin
Media Player Error
Update your browser or Flash plugin