American Mature Male Voiceover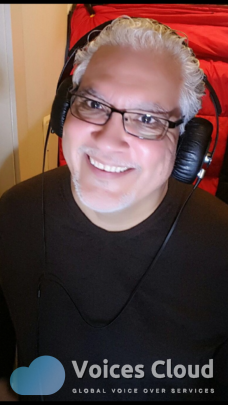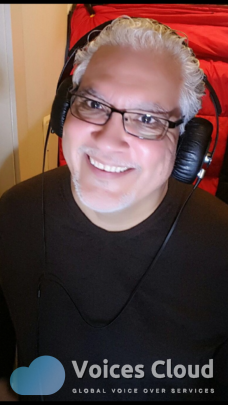 100% Secure
Job is done or money back
You pay only the listed price without any hidden costs.
We keep your money until you are happy with the delivered work.
The job will be done or your money will be returned.
I offer a mature, American, male voice for your project. I offer fast turnaround and revisions. My many years in broadcasting has taught me that customer service is very important. I strive to deliver a positive experience by over delivering with each client/customer. I have a personal pro studio at home and because I work in radio, I'm around professional equipment at all times. I'm available days, nights and weekends.
How fast do you turn projects around?
Depending on the project, usually a day or two. If you need something faster, It's a available as an extra.
Do you offer revisions?
I do. If I make a mistake, that is on me and doesn't count as a revision. A revision is typically a small change in copy, if the pace needs changing, etc. A total change in copy is not a revision. That's a new order. The first three revisions are free. See my extras for more.
Do you offer background music?
I do offer background music for an extra $20. It's part of the extras that I offer. I do not use copyrighted music.
What's needed is the script. If I can get help with pronunciations on unfamiliar words, that would be a big help. Also if there's a certain style you're looking for, let me know.
Media Player Error
Update your browser or Flash plugin
Media Player Error
Update your browser or Flash plugin
Media Player Error
Update your browser or Flash plugin
Media Player Error
Update your browser or Flash plugin
Media Player Error
Update your browser or Flash plugin