American Voice Artist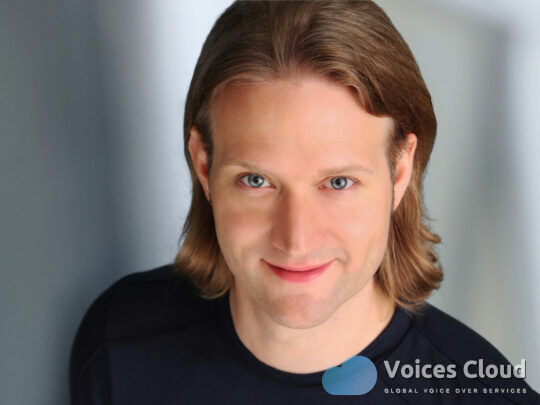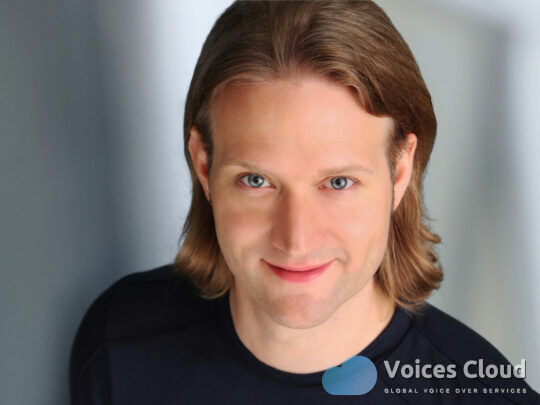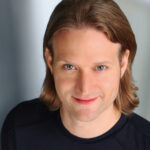 I am a Voice Over Professional based in New York City. I have recorded thousands of projects for clients all around the world.
The "right voice" makes all the difference and my diverse background helps me to be an emotional storyteller. My experience includes; Voice Mail Recordings, TV Commercials, Radio Commercials, Narration Explainer/Animation, Cartoon/whiteboard videos, YouTube Videos, Tutorials, Smartphone Apps, Online Projects, PowerPoint presentations, Website welcome pages and much more.
Living in the NYC area, my close proximity to studios is ideal for those clients who request in-person recordings at selected locations. I am also available on Skype with client playback.
When you want your project done right, done fast, and done with a smile, I'm your guy.
100% Secure
Job is done or money back
You pay only the listed price without any hidden costs.
We keep your money until you are happy with the delivered work.
The job will be done or your money will be returned.
People often describe my voice as 'friendly'. Having worked a wide variety of jobs in my life (from construction and factory work to Starbucks and sales) and having been college trained as a teacher, I have the ability to bring life to a dense script.
Maybe your project requires a trustworthy, sincere, and authoritative person or possibly you are looking for friendly, fresh, and powerful voice. Possibly you need someone energetic and relatable.
Whether your need is a voice over for a commercial, white-board animation, corporate narration, video, e-learning, explainer video, training video, internet video, TV project, educational script, IVR prompts, on-hold message, tutorial, direct response ad (DR), talking toy, GPS, medical, technical, legal, mobile app (Android or iOS), radio imaging, or high powered promo, I can deliver it for you.
For special orders or custom pricing please contact. Do note - I am in the studio Monday to Friday.
Do you provide accents?
I offer Northern Midwest (Canadian) and Neutral American accents.
What is your standard delivery time?
Standard delivery is 2 days for orders of 2000 words or less. If you require faster delivery I do offer a 24 hour or Same Day delivery option for an extra fee. For Same Day Deliveries please contact me first to make sure I am available.
What equipment do you use?
MIC: Neumann TLM 102, Sennheiser 416, Preamp: BabyFace made by RME, Computer: MacBook Pro, OSX 10.12.6, DAW: Twisted Wave, Booth: VocalBooth.com Gold Series booth
Please attach your script to the order and make sure that the script and instructions are correct. Modifications to the script after the voice over has been delivered might require an additional fee.
Please include any additional instructions or comments for your project. All projects are delivered in high quality, fully processed MP3 or WAV files unless otherwise requested.
Media Player Error
Update your browser or Flash plugin
Media Player Error
Update your browser or Flash plugin
Media Player Error
Update your browser or Flash plugin
Media Player Error
Update your browser or Flash plugin
Media Player Error
Update your browser or Flash plugin