American Voice Over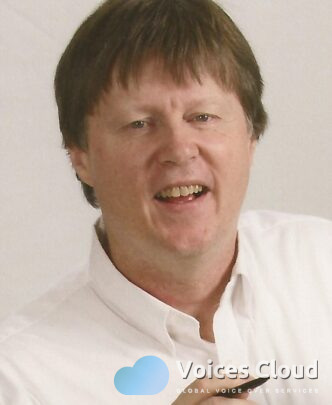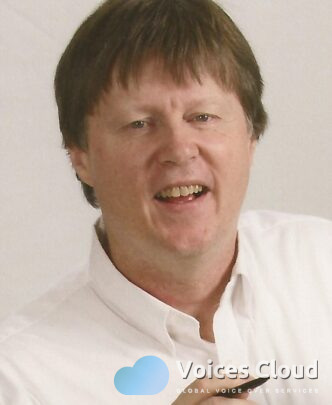 100% Secure
Job is done or money back
You pay only the listed price without any hidden costs.
We keep your money until you are happy with the delivered work.
The job will be done or your money will be returned.
I believe using the spoken word is the most powerful way to motivate people to take action there is.
Perhaps I'm the voice for you. But here's the way I believe you should approach finding a voice to represent you: it is whether you believe the speaker believes what he or she is saying, and what their attitude seems to be. We humans have a finely-tuned ability to judge whether we can trust what someone is saying to us.

When you find someone you feel you can trust and has your interests at heart, you've found the right voice.

I have a professional studio with a warm, Disney-quality, pretty expensive microphone that makes my voice 'sit' on the front edge of a listener's radio, TV, phone, or computer speaker. I'm dependable and have had several 20+ year relationships with clients.
Is anything off-limits?
Nothing racist or sexist, no sexual content. Thanks.
Initial Contact
Please contact me before placing an order so we will both know what is required and expected.
Changes & Revisions
There is a charge for single-time revisions except in a case where I have mispronounced or omitted a word or words.
What equipment do you use?
I use a Disney-quality Lawson tube condenser microphone that provides nuance and intimate up-frontness. It makes the voice dance on the edge of the speaker in whatever device the listener experiences it on: radio, TV, phone, computer, inserts. I run it through a world-famous A Designs microphone preamplifier - all you need to know is that it smooths out whatever microphone is run through it. I use industry - standard Izotope Nectar 2 Suite for tone and compression. My voice room is sound-treated but not 100% dry: there's a miniscule hint of liveness for warmth, which I prefer to using any sort of artificially - added room tone.
Is anything off-limits?
I do not do racist, sexist, or adult video narration work.
Media Player Error
Update your browser or Flash plugin
Media Player Error
Update your browser or Flash plugin
Media Player Error
Update your browser or Flash plugin