Award-Winning American Male Voiceover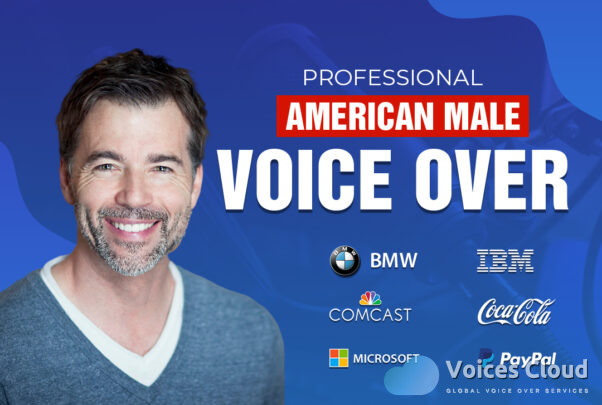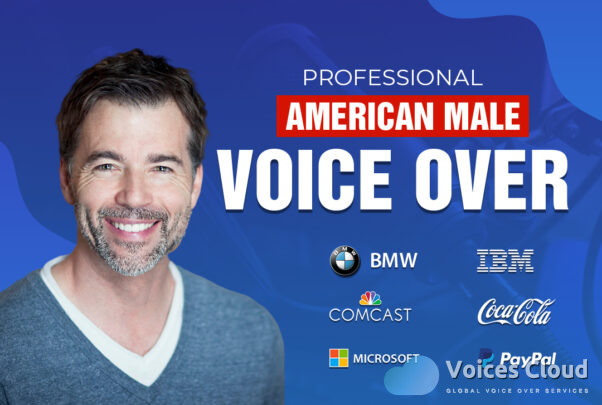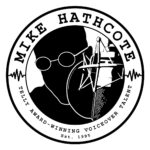 As the Telly Award-winning voice of thousands of projects for some of the world's most trusted brands like BMW, Microsoft, Coca-Cola, Comcast, GoDaddy, and many more, Mike has the experience to bring precisely what you need in a voiceover to your next important project.
He records pristine audio from his world-class studio equipped with top-of-the line equipment and phone patch for remote session direction.
Value, attention to detail and customer service are his highest priority.
100% Secure
Job is done or money back
You pay only the listed price without any hidden costs.
We keep your money until you are happy with the delivered work.
The job will be done or your money will be returned.
READ THIS FIRST: Reach out to me BEFORE placing your order, so I can accurately quote your project. Thanks!
I will produce a Pro American Male Voice Over for:
Explainer videos, Commercials, Podcast Intros/Outros, Voicemail
What you get:
Up to 50-word voice over
Single .mp3 audio file
Two revisions
My goal is to EXCEED your expectations in quality AND performance!
IMPORTANT! If the project will be seen/heard by the general public on the web (Website, Social Media, YouTube, Vimeo, etc.) or used as the voice of a product, choose "Commercial Rights."
If it will be broadcast on TV/Radio, choose "Full Broadcast Rights."
How does the Proofreading Add-on work?
Because many scripts are written by people whose first language is not American English, they can read awkwardly and not translate well to an American audience. I will proofread the script and correct grammar and syntax to ensure that it sounds natural.
What are Commercial / Full Broadcast Rights?
By purchasing a Commercial / Full Broadcast Rights (Buy-Out) with your order, in addition to the basic rights, you're granted with a license to use the Voice Over for any corporate, promotional and non-broadcast purposes.
Do you offer next day and same day service?
Yes! Next day and SAME day voiceover services are available on the order menu (additional fee applies)
Please provide script as well as mood requirements i.e. enthusiastic, soft, over the top, etc.
If you have any special pronunciations, such as medical terms, please include phonetic spelling.
If you require background music, please include.
Upload your files here.
Media Player Error
Update your browser or Flash plugin
Media Player Error
Update your browser or Flash plugin
Media Player Error
Update your browser or Flash plugin