Clear female voice over for your project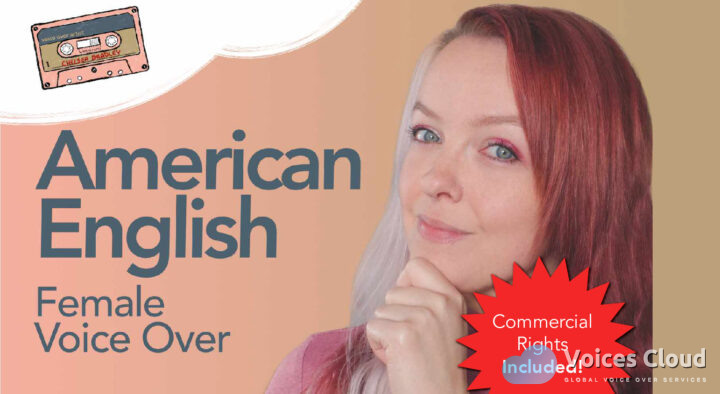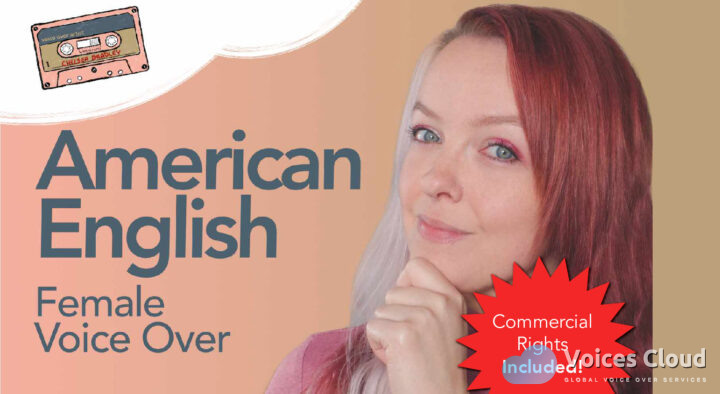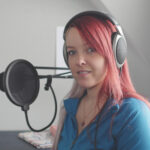 Hi! I'm Chelsea, a voice over artist from Ontario Canada! I have always had a passion for learning and have worked in many industries in my past, including retail management, live show production and event management, live and recorded video game content creation, sales in the defense industry and financial services to name a few. My combined experience has allowed me to be flexible and versatile in the work I do and I have learned to adapt fast to new situations. This is why I feel I'm well suited to work with you! Together we will work to bring your project to life!
100% Secure
Job is done or money back
You pay only the listed price without any hidden costs.
We keep your money until you are happy with the delivered work.
The job will be done or your money will be returned.
With over 800 projects completed with clients from all over the globe, I'm excited to bring my experience to your project for your voice over needs!
If you aren't sure how to start, or have a script of more than 250 words, please contact me and I will provide a custom quote!
Voice over services:
-Commercial Advertising
-IVR Phone Systems
-eLearning & Training Courses
-Podcasts
-YouTube Videos
-Social Media Ads
-Video Games
-Meditations/Affirmations
-Explainer Videos
-Virtual Tours
& more!
What You Get:
Up to 200 words
High Quality Audio (WAV)
Fast Turnaround time
Clean, edited voice over audio
1 free revision*(see revision policy in FAQ)
Commercial Rights included!

I can provide rush service for an additional fee- see my extras! (pricing and availability of rush delivery is subject to fluctuation).*Please note: Your project may need Broadcast Rights if it is used for any paid for promotion- Radio, TV, podcast and internet ads (yes, this includes paid social media ads!). See FAQ.*
What types of scripts are off limits?
Please note that you should contact me first if you have a controversial script to confirm we can work together. I will not do overly sexual scripts or anything that contains racist, homophobic or sexist content. I reserve the right to refuse orders that are inappropriate or uncomfortable.
I need my project fast, can you accommodate?
Yes! I offer expedite services as an add-on for an additional cost. If your order requires rush service, please select the "Extra Fast" option and your timeline can be reduced. If you need an even shorter timeline, please contact me (prices subject to fluctuation).
I'm not sure if I have all the details required to place an order, what should I do?
If you are unsure of anything regarding the placement of your order, please feel free to contact me via the custom order request. This way, we will have the lines of communication open and I can help answer any questions you may have. I can also send a custom order request based on your needs!
What's included in a revision?
*Please note: Script changes after placing your order are not included in revisions. Revisions include any technical errors or mispronunciations on my part and tone misreads up to 150 words per revision. If you have a script change, I can accommodate at an extra fee.
Do I need Broadcast Rights for my project?
Broadcast Rights apply to any paid for promotion- Radio, TV, podcast and internet ads (yes, this includes paid social media ads!). If any part of your project will be used for any of these it absolutely needs broadcast licensing. If you are unsure, please don't hesitate to contact me!
Media Player Error
Update your browser or Flash plugin
Media Player Error
Update your browser or Flash plugin
Media Player Error
Update your browser or Flash plugin