Commercial VO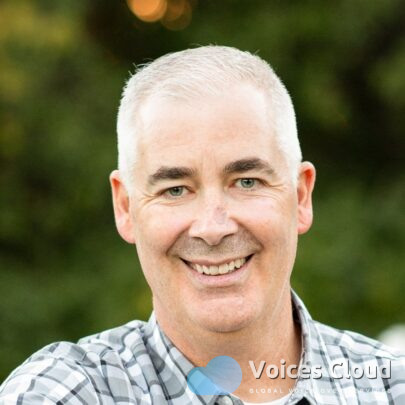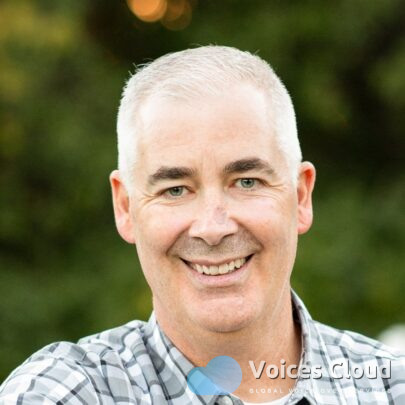 100% Secure
Job is done or money back
You pay only the listed price without any hidden costs.
We keep your money until you are happy with the delivered work.
The job will be done or your money will be returned.
My voice is an expressive baritone - tenor, your next door neighbor explaining how to fix a lawn mower, like a professor from your favorite class, and like a dad telling the kids to "keep it down back there!"
Studio
Custom recording booth
Source-Connect Now & Skype
Rode & Behringer condenser microphones
M-Track 2x2 C-Series by M-Audio
Responsibilities
Perform under tight deadlines and provide takes until one is finalized
Ensure quality of voice remains consistent throughout the voiceover session
Practice voiceovers to set quality and tone
Communicate clearly and in a timely manner and collaborate with team members and directors
Research character behaviors and traits to alter voice pitch and tone
Skills
Ability to read eloquently from a script and deliver the same lines in a number of different ways
Familiarity with character acting and voice over narration
Able to skillfully control the voice
Emphasize different words and use different emotions
All I need is your copy in one of the following formats: docx, pdf, txt.
Media Player Error
Update your browser or Flash plugin
Other jobs by jimrushvoice