Female American Voiceover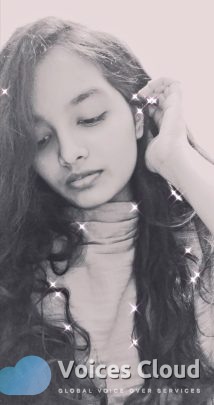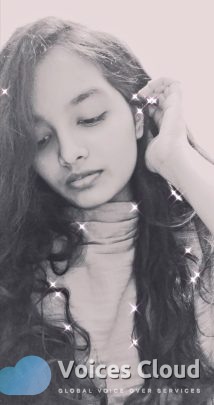 100% Secure
Job is done or money back
You pay only the listed price without any hidden costs.
We keep your money until you are happy with the delivered work.
The job will be done or your money will be returned.
You won't regret choosing me as the voice for your scripts.
I will be your female voiceover artist for your video narrations, podcasts, or non-fiction audiobooks. I have been practicing for the past two years, and I believe in excelling in my work. Despite being a new seller, I can guarantee to produce a better quality recording with a female voice.
Accents:
Only general American (female)
Voiceover types:
Youtube videos
Non-fiction audiobooks
Video narration
Podcasts
Explainer videos
Vocal styles:
Casual/Natural
Dramatic
Emotional
Energetic
Sarcastic
Calming
Awkward
*I make sure that the project is precisely the way you wanted; however, I might need a few supervision regarding some critical pronunciations (like company names, character names, if any, technical words, or any foreign words that scripts might include) along with the tone that you fancy.
**If you want a sample to distinguish or compare, you have to pay  since I wouldn't do the task for free, even if it's a sample related to your script.
Make sure to add the script in either PDF or txt format. Also, mention what kind of voice you want: as in, anger, sad, joyful, etc.
Media Player Error
Update your browser or Flash plugin
Media Player Error
Update your browser or Flash plugin
Media Player Error
Update your browser or Flash plugin
Media Player Error
Update your browser or Flash plugin