I will Narrate for you in American English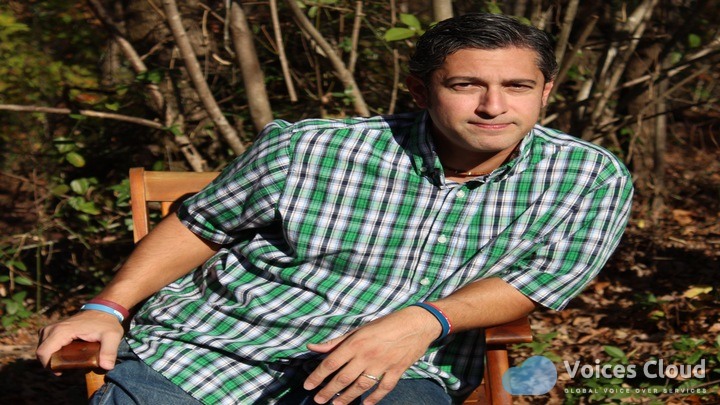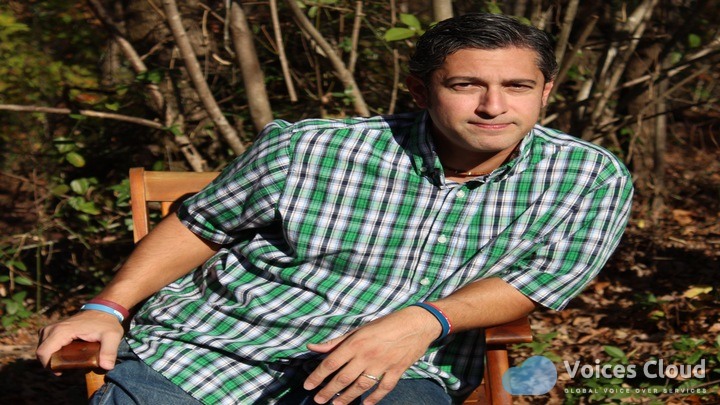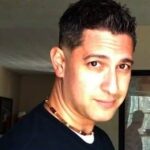 Hi, I'm Jacob and I absolutely love doing voice over work! I can do a variety of cartoon impressions, as well as, other silly cartoon voices for animation or YouTube videos. I can also read in an easy going commercial style or a knowledgeable explainer video type. However, If you're looking for NSFW, profanity laden reads, I'm not your guy. I use only professional quality equipment in a sound treated recording booth, so you will always get a topnotch recording! Like I said, I love my work and my promise to you is a quality performance.
100% Secure
Job is done or money back
You pay only the listed price without any hidden costs.
We keep your money until you are happy with the delivered work.
The job will be done or your money will be returned.
Hello, I'm Jacob and I'd love to be the voice of your project. I can record a high quality voice over and upload it in 2 days or less!
I have years of experience recording my voice for companies like Clearchannel Communications, 640WGST Atlanta, 1620 Radio Sandy Springs and Silverbax Ent.
I have over 20 years experience working in recording studios, as well as, live performances on stage.
I provide voice over for:
· Youtube Videos
· Whiteboards
· Tutorials
· And much more!
When you hire me you'll get a dynamic, high quality recording, using professional studio equipment. I will record, edit and master your recording.
PLEASE NOTE: I will NOT do any work relating to religion/ Spirit-ism or politics of any kind. This includes campaign ads or holiday themes. I also do not accept work containing profanity or material considered "NSFW". No Sunday deliveries.
I do ask that you be as detailed in your needs as possible. Also, please be sure to proofread your script for grammatical errors.
Can I combine separate short scripts into one order?
No. All individual scripts/ projects must be ordered separately. This is to avoid confusion and provide protection for you, as well as, myself.
Can we discuss my project before I place an order?
Absolutely! I strongly encourage communication before and even during the recording process, if necessary. Good communication results in a great project!
Can you do different languages/ accents?
All of my reads are in English. However, I CAN do a variety of different accents (British, Scottish, Spanish). If your script has words in different languages, please contact me before you order so we can discuss the pronunciation of them.
Do you offer "live Direction"?
Absolutely! Once you have purchased the - Live direction - extra, simply call me via Zoom or Skype (at a time/date that works for both parties) and direct me in real time to ensure you get exactly the read you're looking for.
Media Player Error
Update your browser or Flash plugin
Media Player Error
Update your browser or Flash plugin
Media Player Error
Update your browser or Flash plugin