Intelligent American Voice Over…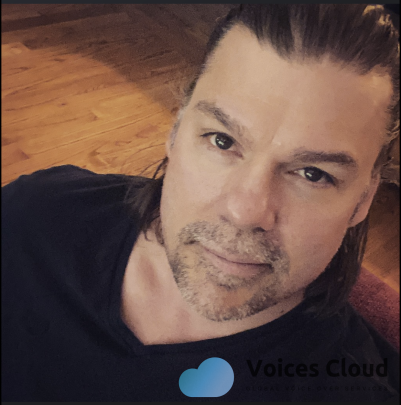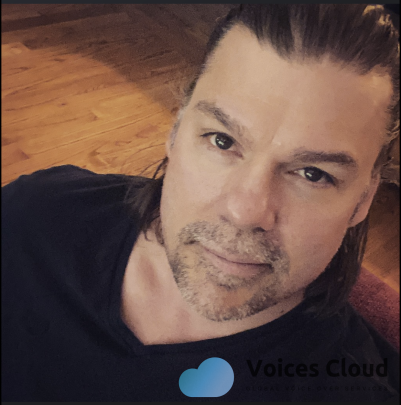 Remember to add Jon to your favorites! Jon has over 700 5-Star Online Reviews! Jon Carter's voice over range: conversational guy-next-door hip natural real sexy clean clear fresh young relatable charismatic bright relatable attractive Generation X Generation Y . Jon can do a regular guy read high energy for car spots , exciting and compelling for promos , or intelligent and articulate for technical voice over presentations. Jon Carter's voice overs are heard daily all over the world. Radio Imaging Television Promos Commercials Narrations even On Hold . Whatever the project, Jon delivers award winning polish to truly connect and meet the needs of his clients. Is Jon right for your project? Take a listen.
100% Secure
Job is done or money back
You pay only the listed price without any hidden costs.
We keep your money until you are happy with the delivered work.
The job will be done or your money will be returned.
Jon Carter is a voice talent that is heard worldwide on web explainers, radio, TV and much much more. Fast turnaround and satisfaction guaranteed.
What kind of file do you deliver?
Super high resolution WAV or Mp3 if preferred.
Media Player Error
Update your browser or Flash plugin
Media Player Error
Update your browser or Flash plugin
Media Player Error
Update your browser or Flash plugin
Media Player Error
Update your browser or Flash plugin
Media Player Error
Update your browser or Flash plugin