Neutral American Female Voice Over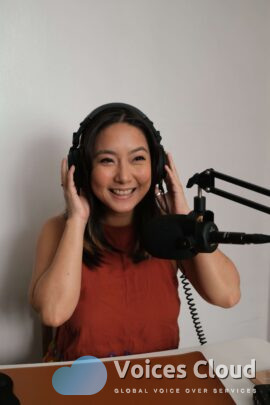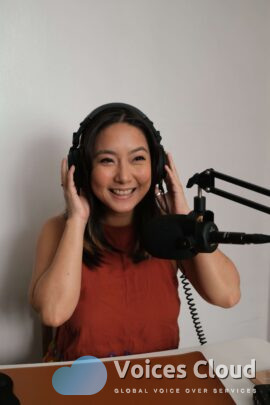 100% Secure
Job is done or money back
You pay only the listed price without any hidden costs.
We keep your money until you are happy with the delivered work.
The job will be done or your money will be returned.
Hi, Good day!
I'm Joelle Villafranca, a female Voice Over Artist for the past 4 years. My VO work so far, revolves mostly around explainer videos, Youtube videos, e-learning materials, documentaries, meditation audio materials, commercial ads, and Corporate AVPs. My humble home studio set-up consists of the Rode Podmic with Klark Teknik mic booster, Zoom U-22 Interface, and record and edit with Audacity.
Thank you so much and hope to hear from you!
I will need to know the following information to properly compute my rate:
1. What the topic of the script is about
2. Number of words in the script
3. Tone of the delivery/ directions on your preferred vocal delivery
4. Usage of the material (Broadcasted/ Non-broadcasted, Online/ Web/ Social Media, Internal Corporate, etc.)
5. Will there be a need to dub or sync the recording according to specific timestamps
6. Format needed for the output (MP3, WAV, etc.)
7. Deadline
Media Player Error
Update your browser or Flash plugin