Professional American Female Voice Over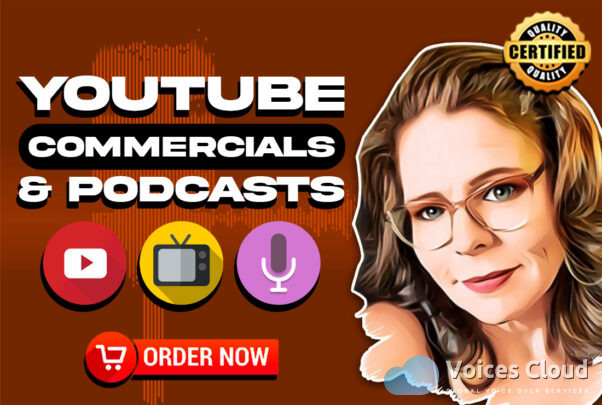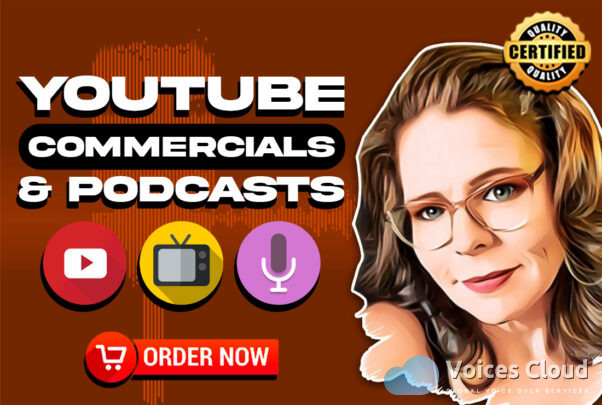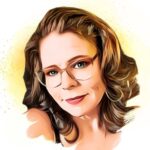 I am a professional voice over artist with specialized training, offering services including, audio books, e-learning content, podcasts, children's stories, ESL, IVR, commercials and so much more! I have a smooth, yet clear voice that allows me to meet all of your expectations (just like Mom)! All of my work is professionally produced. I have studio recording equipment (MX90 Mic & Scarlett Interface). I am always available to quick turn all of your most important projects! - Ready to let your customers & clients to FEEL WHAT THEY HEAR? Click that order button and let's get started!
100% Secure
Job is done or money back
You pay only the listed price without any hidden costs.
We keep your money until you are happy with the delivered work.
The job will be done or your money will be returned.
FEEL what you HEAR™
INCLUDED FREE!!
HQ WAVE File
Commercial rights
"The seller was very communicative and responsive"
"Josselyn is very professional and kind"
Hi I'm Josselyn Cambridge! I'm a trained professional artist specializing in engaging your audience and providing the best exposure for your product or service.
I offer a wide variety of styles!!
American English artist friendly accessible bright cheerful kind smooth parent sweet feminine mama mommy young loving deep meditation soothing relaxing inspiring inspirational conversational light energetic convincing appealing corporate confident professional neutral high quality warm nurturing relatable bubbly trustworthy mature mom mother character anime animation child girl boy authoritative strong funny silly youthful rich natural grandmother grandma spokesperson newscaster
I can be any of the character voices described you decide, but no matter what the inflection they'll hear it, and they'll listen!
Important:
· Script changes do not constitute a revision and may require a new order
· Revisions must be requested prior to close of order
Ready to FEEL what you HEAR?
Please tell me how you would like your audio to sound. What tone or inflection are you looking for? The better you describe it the better I can perform. I look forward to working with you! Be sure to attach your script!
Media Player Error
Update your browser or Flash plugin