Professional American Male Voice Over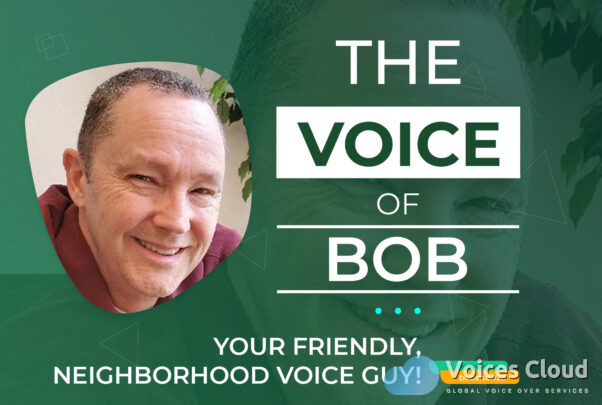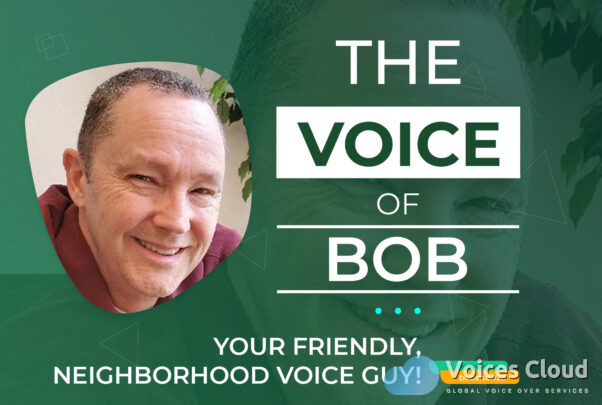 100% Secure
Job is done or money back
You pay only the listed price without any hidden costs.
We keep your money until you are happy with the delivered work.
The job will be done or your money will be returned.
Welcome! I'm Bob, your friendly, neighborhood voice guy. I'm a professional American male voice over actor and narrator with 20+ years of experience.
What to expect when you place an order:
Script Review - Once I receive your script, I'll check it out and get back to you with any questions, such as pronunciations and grammatical issues.
Recording - I'll record it in my studio. If the script is fairly short, I'll record 2 or 3 different reads so you have several styles to choose from.
Delivery - Upon delivery, you'll have the opportunity to review my work.
Customer service is my top priority. I treat everyone with courtesy, fairness, and respect. My mission is to make sure you are 100% satisfied with my work.
My friendly, American male voice over style fits perfectly in:
✅ Video games
✅ Narration
✅ Radio & TV commercials
✅ Whiteboard animation
✅ Explainer videos
✅ eLearning
✅ Podcasts
✅ Corporate videos
✅ Imaging
✅ Phone greeting / IVR
✅ Real estate ads
I want to partner with a reliable voiceover artist for my current and future projects. Are you that person?
Absolutely! My goal is to provide outstanding, high-quality voiceovers with excellent customer service. I will treat each and every one of your projects with the care and attention they deserve.
What if I need to change something in the order after it has closed?
No problem! If you haven't used the one free revision, I'll honor it for 30 days after completion of the order. If you've already used the one free revision, contact me and we'll come to an agreement.
Do You Offer Revisions?
Yes! One free voice over revision is included with your order. After that, if the error was mine (i.e. mispronounced words, etc.) I will do free revisions. Otherwise, I charge a small fee. You can also purchase extra revisions at checkout.
Profanity and Sexual Content
It's important you know that I will not do sexual content nor extreme profanity.
Media Player Error
Update your browser or Flash plugin
Media Player Error
Update your browser or Flash plugin
Media Player Error
Update your browser or Flash plugin
Media Player Error
Update your browser or Flash plugin