Relatable Voice For Your Commercial Project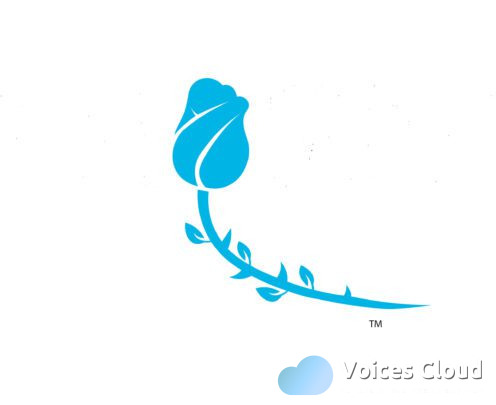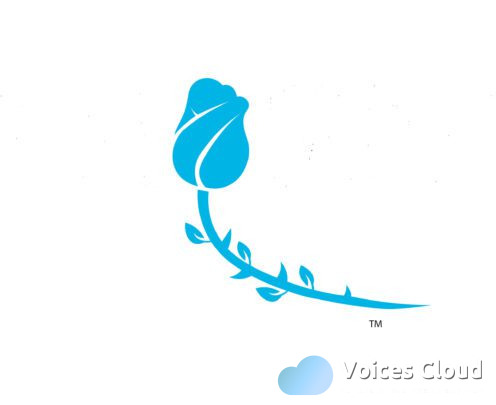 100% Secure
Job is done or money back
You pay only the listed price without any hidden costs.
We keep your money until you are happy with the delivered work.
The job will be done or your money will be returned.
30 to 60 seconds of audio for your online ad to be used on the Internet, Spotify, or company website. Non Broadcast. See other job types for different usage.
What if I'm not happy with your work?
In over 5 years, it's never happened. But I assure you, I work until you get what you want.
What is your typical turnaround time?
The answer is usually no more than twenty four hours. On a 30-60 second spot, though, I can usually turn it around in 4 hours or less.
Upload your script, any instructions about direction, and your deadline. I'll do the rest!
Media Player Error
Update your browser or Flash plugin
Media Player Error
Update your browser or Flash plugin
Media Player Error
Update your browser or Flash plugin
Media Player Error
Update your browser or Flash plugin
Media Player Error
Update your browser or Flash plugin