Voice a Professional American male voice over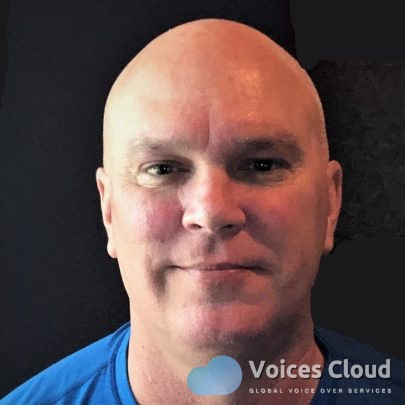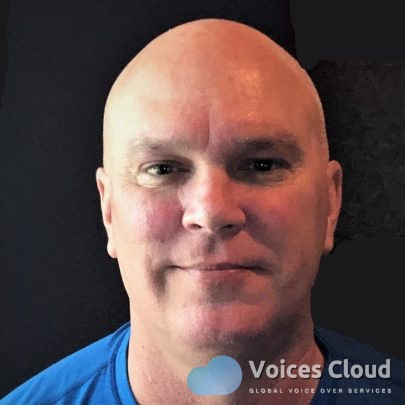 100% Secure
Job is done or money back
You pay only the listed price without any hidden costs.
We keep your money until you are happy with the delivered work.
The job will be done or your money will be returned.
My name is Scott and I'm a professional voice actor. My goal is to provide you with the best voice-over experience possible and I'm ready to help produce your project.
Let me give you the perfect voice for your project today!
I'll record your script for:
YouTube Video
Voiceover
Audio to video
Phone greetings
On Hold Message
IVR
TV or Radio Commercials
Business Training Tutorials
Narration
Internet Product Launch
Kickstarter
Websites
Radio Advertising
And More!
Do you offer different tones and voice delivery styles?
Yes, my voice-over type has been described as corporate, professional, pleasing, soothing, likable, friendly, genuine, authentic, believable, articulate, high-energy, sincere, sophisticated, knowledgeable, urgent, rich, mature, and educational.
What accents do you offer?
I offer a standard American English neutral and southern accent.
When will you deliver my order?
My delivery policy is 48 hours or less. Please be aware that it may take up to a full 48 hours until I can deliver your order. If you would like your order FASTER, please purchase the "Rush Delivery" project extra. This will put your order FIRST in line ahead of everyone else.
What does
When you add "Rush Delivery", your order will be placed ahead of all other orders in line. Customers who select Rush Delivery usually receive their voice-over within 12 hours - compared to the standard 48 hour delivery time.
Do you offer revisions?
Yes, I offer 1 free minor revision with every order. If you need additional revisions, please purchase the "Additional Revision" project extra. Please note that if I make an error on my part, I will fix it.
I have a large project. Can you do it?
If you have an unusually large script, please contact me before you order so I can confirm I'm available to complete it.
The final script must be provided to order. Please state in your order what the project will be used for and the tone for use.
Media Player Error
Update your browser or Flash plugin
Media Player Error
Update your browser or Flash plugin