Young American Male Commercial Voiceover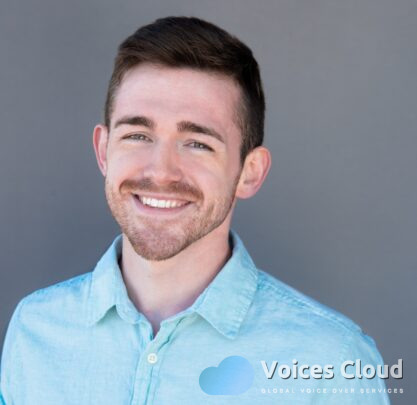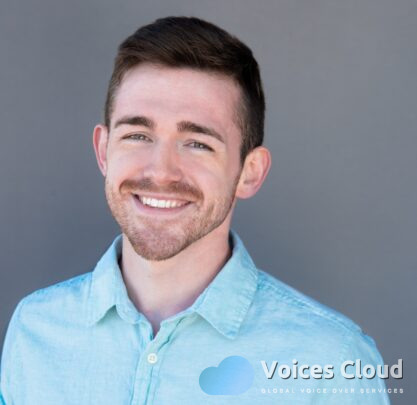 100% Secure
Job is done or money back
You pay only the listed price without any hidden costs.
We keep your money until you are happy with the delivered work.
The job will be done or your money will be returned.
Relentlessly optimistic, compassionate, and empathetic. I'm the voice you're looking for whether you're looking for a fun loving, appreciative, bold, enthusiastic, cool, hopeful, or even romantic voice for your commercial, corporate narration, song, video game, or any other creative project!
When do I need commercial rights?
Apart from personal use, if you will be using my voice online or in social media (Youtube, Facebook, Instagram, etc.) You will need to add the commercial rights extra.
When do I need broadcasting rights?
Any voiceover that will be broadcast on TV, radio, or through paid internet channels require the purchase of Full Broadcast Rights. The rights protect you from any liability for future compensation to me.
How fast can you provide services?
I can provide a speedy turnaroud within 24hrs.
What kind of equipment do you use?
I uses a multi monitor booth equip with sound dampening and acoustic treatment, an AKG c214 mic, and a PreSonus 96 interface.
Can you do live directed sessions?
Yes, I have access to source connect, zoom, phone patch, or any video/audio conferencing platform of the client's choice.
What should my budget be?
My minimum is 75 EUR for 100 words. Each additional 100 words cost 50 EUR more rounded up. Then add the expense of any extras such as commercial rights or broadcasting rights. For example, I have a 150 word spot that will be broadcasted locally on the radio for less than 6 months. 150 words = 125 EUR Local Broadcast <6 months = 200 EUR 2 revisions = 50 EUR TOTAL budget = 375 EUR
Media Player Error
Update your browser or Flash plugin
Other jobs by JOSHUA_BALDWIN