Young Guy Next Door Commercial VO!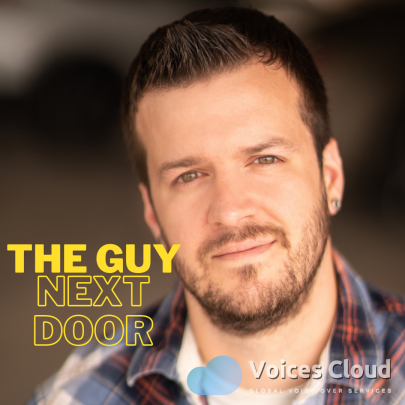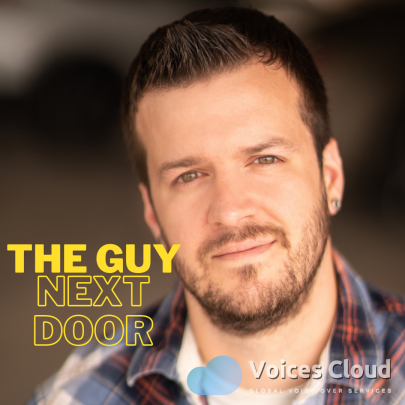 100% Secure
Job is done or money back
You pay only the listed price without any hidden costs.
We keep your money until you are happy with the delivered work.
The job will be done or your money will be returned.
Hey there!
If you want to tap into the voice of the young techy millenial guy next door, send me a message!
Check out my demo and take a listen to my authentic young conversational commercial reads.
My voice style is perfect for tv, radio, and online spots for all manner of tech, entertainment, health and wellness, and childrens products.
Military Veteran, American Academy of Dramatic Arts Alum
Professional Studio with top quality sound proofing and sound treatment.
MKH-416/Studio 192 Interface Source Connect Ready!
full mastering and broadcast ready audio provided in any format requested!
My studio specs
750sqft sound studio with custom isolation booth. Studio walls are over 1' thick with 2x staggered stud framing and double layered rockwool throughout. Custom Isolation booth with complete decoupling from floor and walls and a cabling stuffing box provides complete isolation from an already sound proofed studio for further noise reduction. Noise floor sits around -75db at normal gain levels.
Turn Around Time?
From the moment I receive your script, I can promise a 48hr maximum turn around time on projects. This of course does not reflect any additional changes or pick ups requested by client which will of course push the project deadline to the right.
My credentials
I have been working with my voice and with raw audio for over 12 years. I was a radio tech and on air talent in Milwaukee from '08-'10 and prior to that I did live announce for my public school system and local chamber of commerce from '04-'08. I have been a full time voice actor ever since my submarine service discharge in '16. I studied acting formally at The American Academy of Dramatic Arts (LA)
Media Player Error
Update your browser or Flash plugin
Media Player Error
Update your browser or Flash plugin