Modern Standard Arabic voiceover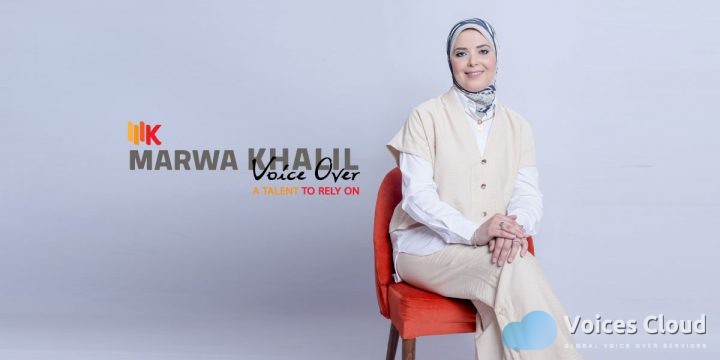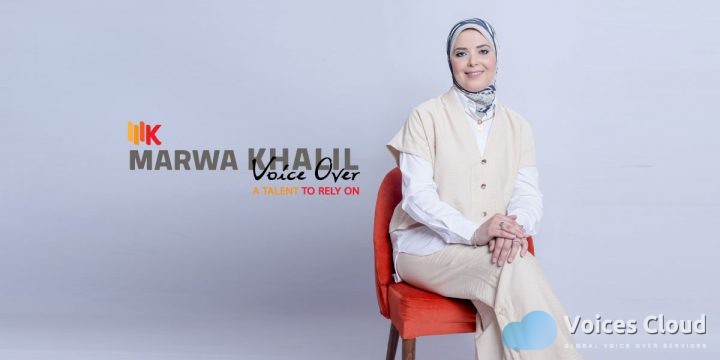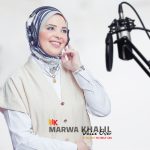 Marwa Khalil is a professional voice over artist who has a distinctive , Authentic , warm , confident, powerful and believable voice.She can empower start-up , business and/or brands through engaging with customers and connecting with them at an emotional level .Marwa is a remote-ready Voice-over artist , she has her professional home studio.She worked on worked on different category voice projects (TVC - Elearning -Documentary - Social media ) for brands and companies in different countries.
100% Secure
Job is done or money back
You pay only the listed price without any hidden costs.
We keep your money until you are happy with the delivered work.
The job will be done or your money will be returned.
With my voice I can help you deliver your message and connect with your customers
I can do that energetic , friendly , Authentic or conversational voice when needed , I can play around with my voice as you can hear on the different spots on my reels!
I have my professional home studio equipped by Sennheiser MK4 microphone and Scarlett 2i2 focusrite audio interface.
I worked on many TV Commercials, e-learning, Narration, phone messages and social media projects for different companies and brands in different countries.
I need the project's script and any directions to proceed with the project
Media Player Error
Update your browser or Flash plugin
Media Player Error
Update your browser or Flash plugin
Media Player Error
Update your browser or Flash plugin
Media Player Error
Update your browser or Flash plugin
Media Player Error
Update your browser or Flash plugin
Other jobs by MarwaKhalil