Professional Arabic Voice Over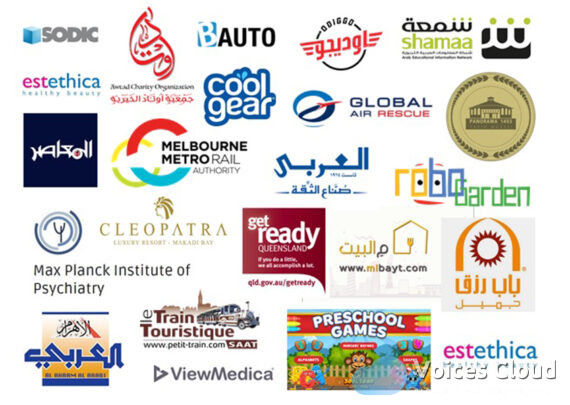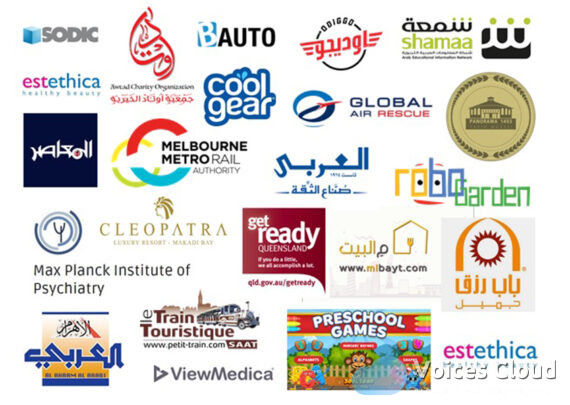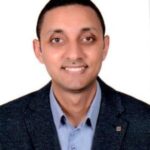 Sameh Gomaa is a Native Arabic VoiceOver Actor, Both Fusha and Slang with Egyptian Accent.
- More Than 7 years of Experience doing different VoiceOver services. (Documentary, Dubbing, Audio Books, Commercial, Motion Graphic, VoiceGuide, etc...).
- I have a professional Home Studio with high quality equipment.
Clients:
- United Nation Office on Drugs and Crime,
- Vinci Construction,
- Thales Defense and Security,
- Fitch Ratings Agency Get Ready,
- Queensland Government,
- SODIC,
- ELAraby Group,
- B_Auto, CoolGear,
- Cleopatra Luxury Resort,
- Abd Ellatif jameel,
- AlMoaasser,
- ElAhram,
- Panorama 1453 Turkish Museum
- Estethica Turkish Hospital ,
- Awtad charity Association,
- Melbourne MetroRail in Australia ,
- Zoolingo Learning Android App
- Oddigo (SpareParts Online Shop)
- RoboGarden Learning Game
Etc...
Voiceover Industry is my passion,
So Feel Free to contact me if you have any related inquiry.
100% Secure
Job is done or money back
You pay only the listed price without any hidden costs.
We keep your money until you are happy with the delivered work.
The job will be done or your money will be returned.
I will provide a professional arabic voice over dependign on 7 years of experience working with Clients around the world, Using my own professional home studio with high quality equipment.
Provided Rate include Arabic VO + Basic Audio Edits, So Records are delivered Ready to be used
Remember that Perfect Voice leads to great Branding for your product.
You 'll be always welcome to work together on your project.
For large size script, Please contact me before requesting your Project.
You 'll be always welcome
Media Player Error
Update your browser or Flash plugin
Media Player Error
Update your browser or Flash plugin
Media Player Error
Update your browser or Flash plugin