Authentic Professional British Voice Over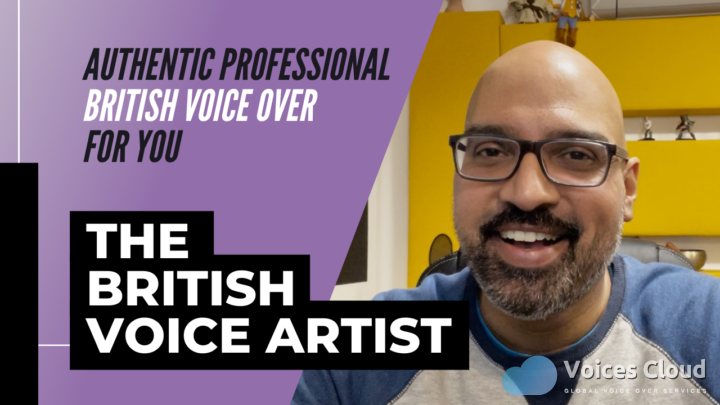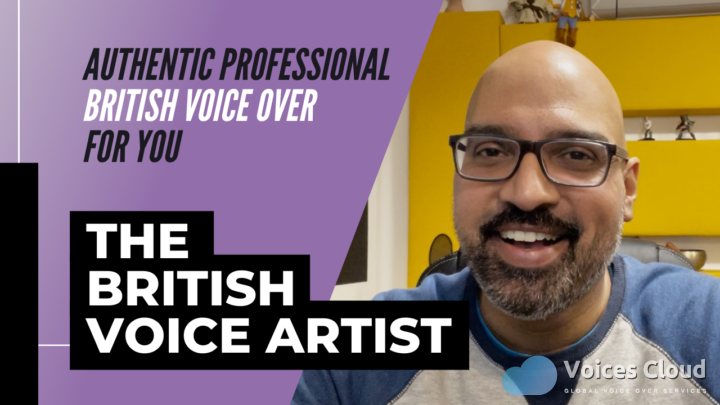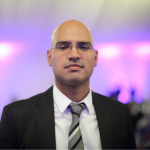 Hello there! I'm a 4-time voice award nominee, so you know you're getting the best!!! I was born and bred in London and studied Physics at one of the top Universities in the UK. Over 5 years of experience as a voice artist. Recorded: Explainer videos, Commercials & Audiobooks (listen to my demo). Industry-standard sound-treated studio using BBC recommended equipment Deliver crisp & clear audio with the correct delivery at short notice (select my fast delivery option). I'm offering a professional service at an affordable price. I'm at your service so place an order now.
100% Secure
Job is done or money back
You pay only the listed price without any hidden costs.
We keep your money until you are happy with the delivered work.
The job will be done or your money will be returned.
Hi, I'm BritishVoiceArt and I am a British Voice Over Artist and award-nominated (yay!)
I'll deliver a gentle friendly conversational video narration voice-over in up to 24 hours and upload it here.
About me: Born, bred, University educated in London, lived here all my life so you're getting a true British English authentic accent recorded in a professional soundproofed studio with BBC worthy broadcast quality equipment. Fresh voice with 5+ years of experience.
I Will (my promise):
Study and apply your directions for the voice over
Read, analyze your script to best determine the voice needed
Record in a professional soundproofed studio using BBC approved professional equipment
Edit, master, and format all work to the highest standard
Don't wait, order now!
What accents or languages do you offer?
I offer a British accent. Important: If your script includes words that are in different languages, there is no guarantee that I will get the pronunciation right. Please contact me before you order so we can discuss the words.
Please include your full script for the voice-over in a word document.
Please include any instructions for me to follow for the voice-over. For example, tell me which voice sample of mine you'd like to follow. If there are any other directions please give them here.
Media Player Error
Update your browser or Flash plugin
Media Player Error
Update your browser or Flash plugin
Media Player Error
Update your browser or Flash plugin
Media Player Error
Update your browser or Flash plugin
Media Player Error
Update your browser or Flash plugin