British English Versatile Voice Over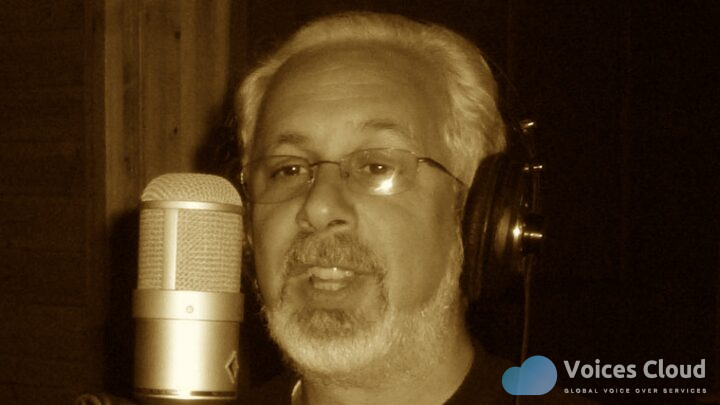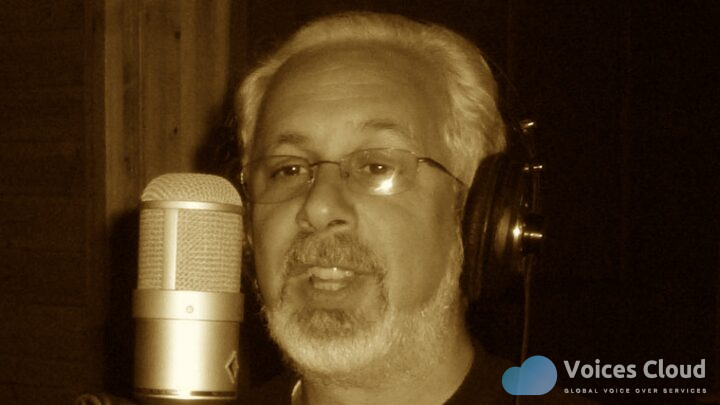 100% Secure
Job is done or money back
You pay only the listed price without any hidden costs.
We keep your money until you are happy with the delivered work.
The job will be done or your money will be returned.
I am a very experienced British voiceover and voice actor. I have a rich, resonant, versatile voice and am able to convey a wide range of moods; from humorous and friendly to authoritative and edgy.My work includes voicing television commercials, corporate videos, radio jingles and spots, audiobooks, plays, children's stories, museum guides and book trailers. I have worked with a variety of clients in many industries,
ranging in size from small startup companies to major multinationals,
governmental and non-profit organizations.My repertoire covers a range of styles: formal, professional, casual, edgy, playful and provocative. I can deliver a wide variety of UK dialects as well as Australian, South African and an array of American voices. I also do English as spoken by non-native speakers: French, German, Dutch, Spanish, Italian and more.
Do you edit the recording?
Yes, the recording is edited and delivered as a WAV file.
Which microphone do you use?
A Sennheiser MHK416, an industry standard.
Can you deliver a recording within 24 hours?
Media Player Error
Update your browser or Flash plugin
Media Player Error
Update your browser or Flash plugin
Media Player Error
Update your browser or Flash plugin
Media Player Error
Update your browser or Flash plugin
Media Player Error
Update your browser or Flash plugin