English Irish voice actor. Irish accents.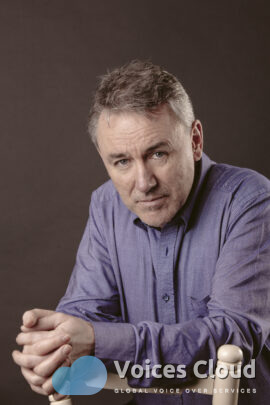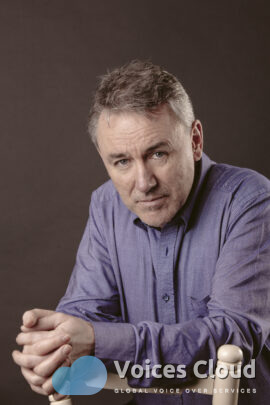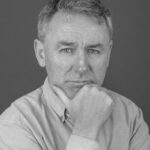 I am a voiceover artist and comedy actor working out of my professional studio. I do voice overs for commercials, promo videos, eLearning, audiobooks and voicemail. I am a trained actor and a co-founder of Hubcap Theatre who perform comedy sketches and plays. Using a professional Voiceover increases your audience engagement, so if you need your message brought to life, contact me today.
100% Secure
Job is done or money back
You pay only the listed price without any hidden costs.
We keep your money until you are happy with the delivered work.
The job will be done or your money will be returned.
* The voice of Irish Wit Charm *
* Authentic warm Irish Lilt! *
Broadcast quality studio!
I love storytelling from my professional studio!  I can be dramatic, emotional, energetic and funny and call it my job!
Award winning Irish actor who has performed roles on stage and screen. Experienced commercial and YouTube voice over. Will voice a neutral Celtic or any Irish accent from Ireland. 
Professionally trained voiceover for character acting, eLearning, IVR, Video explainer, audiobook narration, video ads, cartoon animation, radio drama.
Hire me if you need a trusted, real Irish voice over for eLearning, YouTube video narration, audiobook narration, online and radio adverts, radio drama or corporate narration.
Trained in producing high quality audio, using professional Neumann TLM 103 mic.
** Note: Commercial or Broadcast Rights are needed if the job is for non-personal use. **
Why should I pick you?
I do this for a living. I am professionally trained on all aspects of voiceover and have invested a lot of time and money so that I can provide a professional service.
What if I'm not sure what I want?
Send me your script and I can record a sample with my interpretation of the script. You will then know exactly what you are getting.
Provide a script in 'doc or pdf format.
I am happy to provide a sample of your script free of charge.
Please provide direction as to the tone and voice type you need. Tell me the target audience.
Select Commercial or Broadcasting Rights if voiceover is for non-personal use.
Media Player Error
Update your browser or Flash plugin
Media Player Error
Update your browser or Flash plugin
Media Player Error
Update your browser or Flash plugin