English Voice Over for Your History Project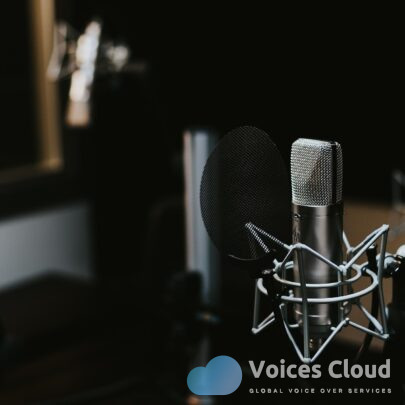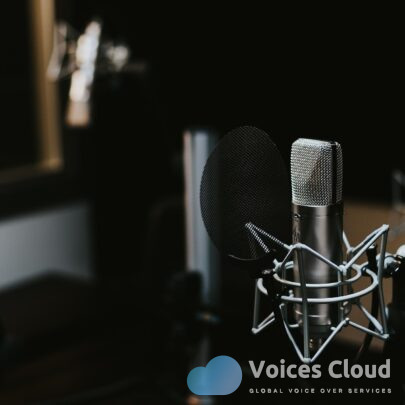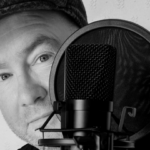 Dan has voiced corporate videos, including a 90 second promo for ALLERGAN (now AbbVie) one of the top 5 pharmaceutical companies in the world and a Company pitch to VIRGIN GALACTIC and a commercial for BIODROGA.
He has also voiced a variety of YouTube Videos from Corporate to student films.
He is an competition winning British Script Writer for both TV and Film, having worked with LA Productions (Moving On, Broken), alongside Jimmy McGovern, Film Four and BBC Films.
He's also worked as an Assistant Director for Sky and the BBC.
100% Secure
Job is done or money back
You pay only the listed price without any hidden costs.
We keep your money until you are happy with the delivered work.
The job will be done or your money will be returned.
Hi, my name is Dan, and I am offering you a great price to voice your latest project!
I've completed voice overs for one of the top pharmaceutical companies in the world, plus a company pitch to Virgin Galactic!
I've voiced for several channels including, Science, History, Corporate and Students.
I've narrated a self help book that is available on Audible, Amazon and iTunes and I'm currently narrating an epic fantasy novel whilst working for buyers.
I've been a full time voice actor for about 10 months
I have worked in a variety of mediums including scriptwriting for YouTube channels and article writing credits for a variety of mediums. I can do a variety of voices from East London to RP.
Thank you for your order! I am looking forward to working with you. Please attach your script and all directions you have for this order, including emotions, styles, thoughts, speed, etc. (Please note that any changes to character, script etc, that were not expressly noted previously here in your instructions, will be billed as a revision.)
Media Player Error
Update your browser or Flash plugin
Media Player Error
Update your browser or Flash plugin
Media Player Error
Update your browser or Flash plugin
Media Player Error
Update your browser or Flash plugin
Media Player Error
Update your browser or Flash plugin