English UK and World Accents and Dialects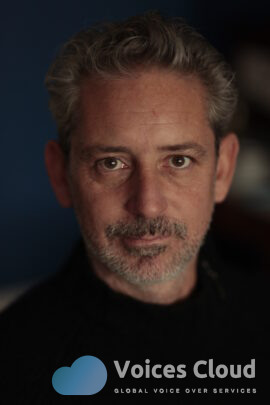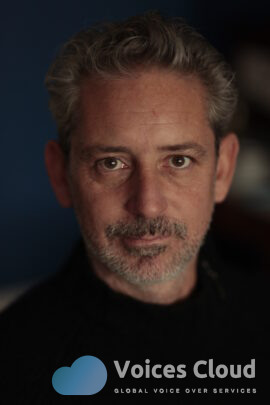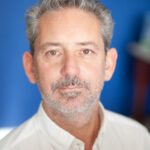 Recent work: Satisfactorially Completed :-)

The Papal Phallusy: Pope Paul for Quintuple Productions by Sam Went.
Turold Dwarf Spy JongleurBishop Odo of Kent for Piercing Time 1066 Podcast for LouiseLux Productions
Sonny Bono for ITV Productions Autopsy shown on Reelz US
Richard in Vacation, short film by Abdullah Almujahed

100% Secure
Job is done or money back
You pay only the listed price without any hidden costs.
We keep your money until you are happy with the delivered work.
The job will be done or your money will be returned.
Most UK and World accents covered reliably. RP and colloquial.Professionally recorded and Delivered, back to you, usually within 24 hours. mP3/ WAV + formats to specified rates. We take a pride in both performance and production.High Quality standards in our Professional StudioLively, energetic, yet warm and empathetic. All moods and genre covered in narration and exposition. Rates are always negotiable. Ask! We never give anything for nothing, but we are always open.
Please include all job details within introductory booking request. I will always return your request by courtesy, if its important to you, its important to me. Thanks for your interest, go ahead challenge us! we dares ya!Andy and all at
Chucklebox Productions
What is your rate per word?
We charge by the hour. (from £60) Some scripts can be read at approx 30 words a minute, but some are much faster/ slower and deserve it. This is because some scripts/ stories/ explanations need more time than others, at different points. We can price as soon as we have eyes on a sample of script and this is necessary to proceed further. For animation and video games we charge £60 per hour of recording delivered. Documentary style £300 Fully edited 20 min audio track. All recording in our HQ Professional Studios in Kent. Recording in your chosen format and rates. Please specify on booking. Thanks for your interest!
Include all job instructions and reuirements in initial email and I will respond within 24 hours.
Media Player Error
Update your browser or Flash plugin
Media Player Error
Update your browser or Flash plugin
Media Player Error
Update your browser or Flash plugin
Media Player Error
Update your browser or Flash plugin