Mature Baritone English Voice-over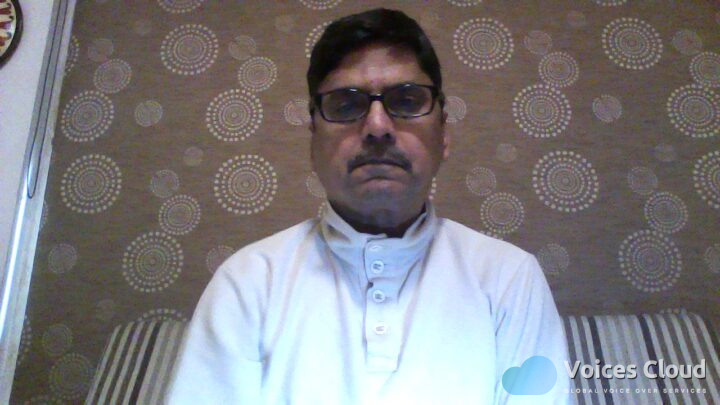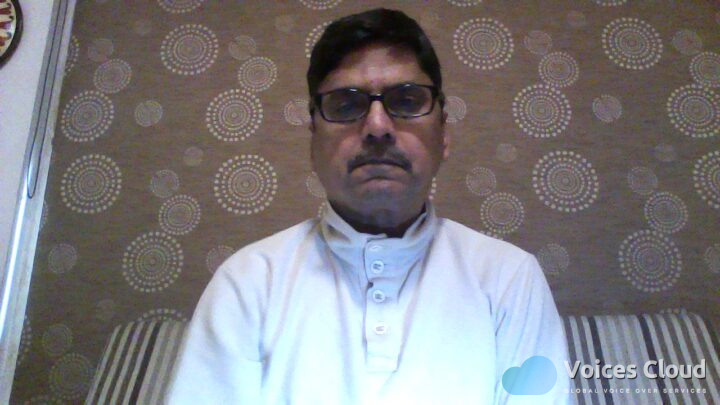 100% Secure
Job is done or money back
You pay only the listed price without any hidden costs.
We keep your money until you are happy with the delivered work.
The job will be done or your money will be returned.
About me
Mature, baritone and versatile male voice-over artist with a portfolio
spanning across TVCs, Corporate Films, Documentaries, Audio Books, Events Announcer VOs, Character VOs and podcasts. Have done voice-overs for documetaries on Discovery and National Goegraphic.
My Strengths are as follows:
Ability to interpret the script and matching the right voice, tonlity and tempo to deliver it in.
Ability to move across the emotive range: from mellow and warm and inviting to conversational, autoritative, motivating and chatty.
Follow a brief to down the T and going a step beyond and value adding.
Deliverables and Turn Around Time
Will deliver cleaned and edited audio files in the desired format, usually within 24 hours
I require a finalised script that clearly marks out the potions that need to be recorded.
I would also like a creative brief from the customer with details like the objective of the communication and the style, pace and tone of voice he would like me to adopt.
Media Player Error
Update your browser or Flash plugin
Media Player Error
Update your browser or Flash plugin
Media Player Error
Update your browser or Flash plugin
Media Player Error
Update your browser or Flash plugin
Media Player Error
Update your browser or Flash plugin