Professional British Male Voice Over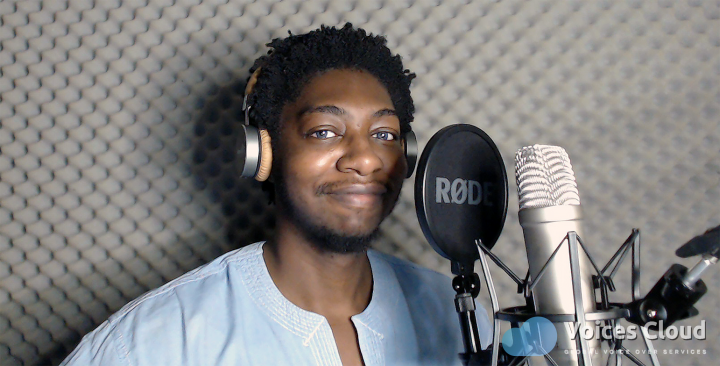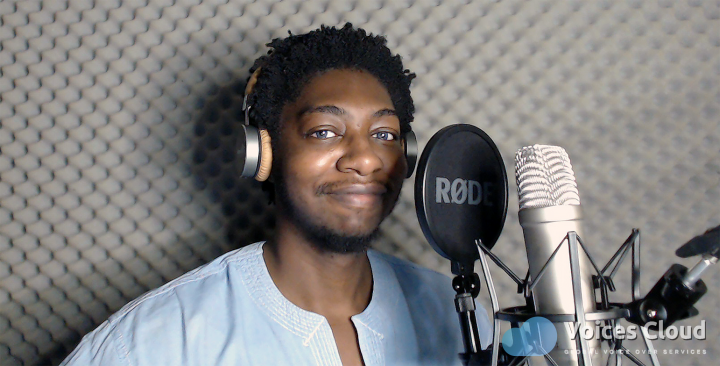 100% Secure
Job is done or money back
You pay only the listed price without any hidden costs.
We keep your money until you are happy with the delivered work.
The job will be done or your money will be returned.
Hi there! I'm Kwesi, a voice over artist born and raised in the UK. I pride myself on being consistent and reliable. From the supportive tones of a best friend, to the authoritative CEO's baritone, and everything between, I can deliver the exact tone of voice you need for your project. I've worked with hundreds of brands including: Logitech, Suffolk County Council, EssilorLuxottica, ETH Zürich, and GoGo Wash.
-A V/O artist at heart, I can record:
·   Narrations
·   Commercials
·   eLearning projects
·   Explainer videos
·   Podcasts
·   Documentaries
·   Video games
·   Radio imaging
And more!
-World Class Quality
I record in an acoustically treated studio using high-quality equipment and specialized editing software; ensuring that all my VOs meet the highest professional standards. (No background noise, loud breaths or mouth noise. Delivered with fast turnaround times!)
If you have any questions, send me a message and I'll get back to you shortly.
Regards,
Kwesi
I love your voice, but can you change your tone/pacing/delivery?
Yes, absolutely! I can alter my pitch, tone, and pace as necessary for the project.
Can I trust the quality of your recording?
Yes, you can. My voice overs are recorded from an acoustically treated studio, on my RØDE NT1-A 1 cardioid microphone, PSA1 Boom Arm, and AUPHONIX PRO Shock Mount. Additionally, I use Adobe Audition for post production editing, to ensure that all my work meets the highest professional standards.
I've got my recording, but I need some changes made. What is your revision policy?
I always provide two (2) free revisions in case of any adjustments to the script.
Media Player Error
Update your browser or Flash plugin
Media Player Error
Update your browser or Flash plugin
Media Player Error
Update your browser or Flash plugin