Professional Northern British Voice Over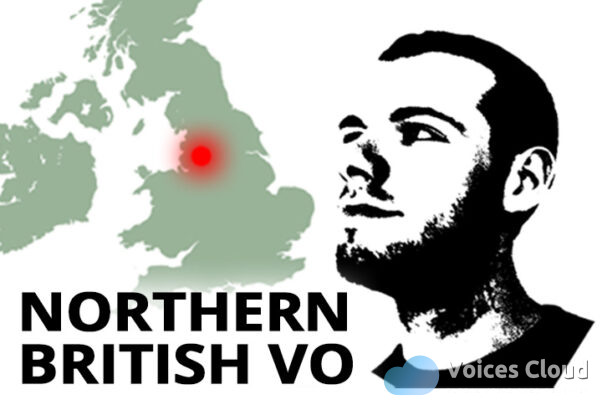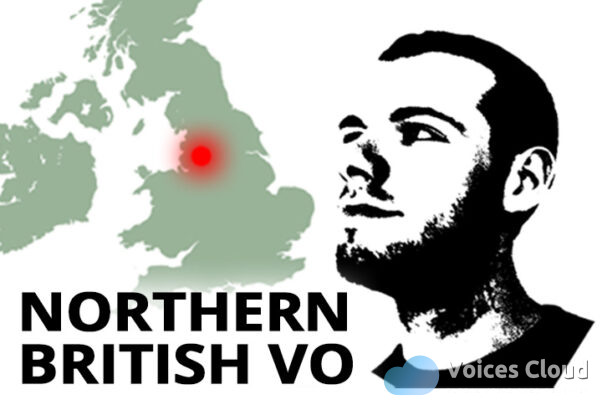 100% Secure
Job is done or money back
You pay only the listed price without any hidden costs.
We keep your money until you are happy with the delivered work.
The job will be done or your money will be returned.
If you're looking for a friendly, authentic sound for your commercial, corporate promo, explainer video, e-learning course, phone system, or anything else, my native Lancashire accent can bring the natural, down-to-earth delivery you need.
Deep, rich and distinctive, my voice can give your project a unique, engaging quality, and make a real difference to how listeners respond to your message.
Get in touch today—I'll be happy to discuss your requirements and offer a competitive quote. I look forward to working with you!
Do you record adult content or swearing/blasphemy (Oh My God etc.)?
No. If you are unsure about whether the content of your script falls within this, please ask.
Do you Record on Weekends?
I do not record on a Saturday or Sunday, or on Bank Holiday Mondays/UK Public Holidays.
Can You Add Background Music to the Recording?
I can add background music, supplied by you. This includes editing the recording so my voice is clearly audible over the music. If you don't have your own music, I can recommend some good sources for royalty-free tracks.
Can you sync your voice to specific timings or a guide VO?
Yes, although for the majority of projects I would recommend having the voice over recorded before the video is made, as this usually results in more natural pacing in the finished product.
Can you take live direction?
Yes, I'm happy to do a live-directed recording session over Skype/Zoom/ipDTL or whatever your preferred platform. If you have a very specific idea of how you want the voice over to sound, then live direction can be a great way to achieve this and save a lot of time.
What is a Revision?
Your free included revision covers corrections for any errors, or any minor performance/script changes (up to 20% of original script). It does not include a full re-record or second take; this will be charged at 75% of my standard rate.
Do I need commercial rights?
You DON'T need commercial rights for charity, non-profit or personal use. You DO need commercial rights for business use. This does NOT cover paid online advertising or broadcast use (see below).
Do I Need Full Broadcast Rights?
You DON'T need Full Broadcast Rights for charity, non-profit or personal use, or non-promoted (non-paid) business use. You DO need Full Broadcast Rights for promoted (paid) advertising like TV & radio ads, Facebook, YouTube & Spotify ads, plus broadcast documentaries.
Please send over your script, ideally in Word format.
Let me know if you need me to sync my voice to specific timings or a guide voice over, and if you would like background music (supplied by you) adding to the recording.
Please explain how and where the finished voice over will be used e.g. company website, social media, paid online advertising (Facebook ads, YouTube preroll etc.) This will let me know if commercial or broadcast rights are required.
Media Player Error
Update your browser or Flash plugin