Rich and Warm English Voice Over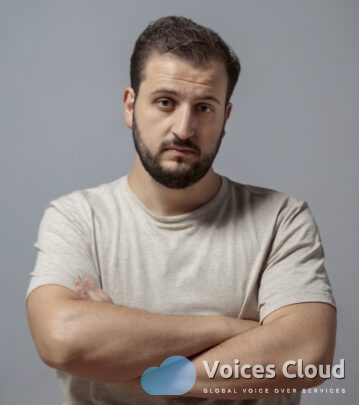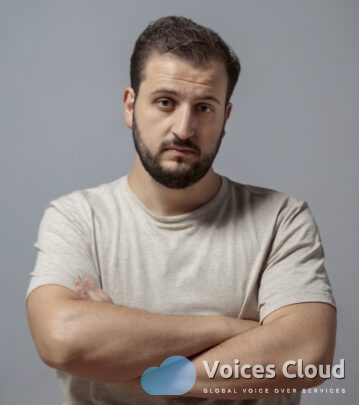 100% Secure
Job is done or money back
You pay only the listed price without any hidden costs.
We keep your money until you are happy with the delivered work.
The job will be done or your money will be returned.
You have a fantastic product.
But.
Your product needs a voice. A voice of confidence, clarity and trustworthiness to communicate the quality you deliver.
If that is what you seek, look no further.
I have had the pleasure of working with brands such as Kerastase, Pujka and Lindt on communicating the excellence they deliver, and YOU have the opportunity to do the same.
About this job
This is appropriate for:
Commercial/Advertisements (For TV/Radio, Select "Commercial Rights")
Internet Ads, YouTube Ads
Corporate Voice Overs
Short form content (Price based on word count)
Trailers
THE FLEXIBILITY OF MY VOICE:
Default Accent: British English RP (BBC English)
Other Accents: Scottish, Southern USA, Italian, French
Other Language: Italian (Fluent)
Adult Voice Age
Bass-Second Tenor Range (Very flexible)
KEY EQUIPMENT/SOFTWARE:
Vocal Booth
Sennheiser MKH 416 Professional Microphone
Audient iD4 II Interface
Adobe Audition CC, Izotope RX9
Pricing
The price is determined on the total duration of the content, not the word count.
Do you edit and finalise the voice over?
I will edit, produce and master the voice over to industry standard levels. The voice over will have no noise or odd sounds and be normalised to -3dB. All my voice overs are produced using Adobe Audition and Izotope RX9 If requested, I can deliver a raw recording with no production applied.
Media Player Error
Update your browser or Flash plugin
Media Player Error
Update your browser or Flash plugin
Media Player Error
Update your browser or Flash plugin
Media Player Error
Update your browser or Flash plugin
Media Player Error
Update your browser or Flash plugin