Voice over Artist and Narrator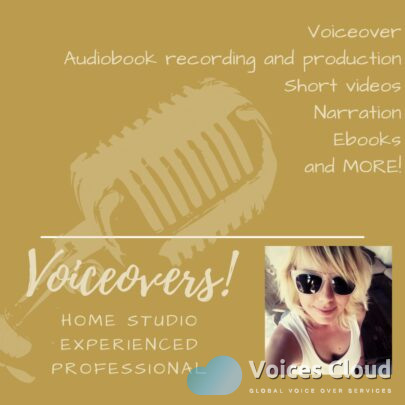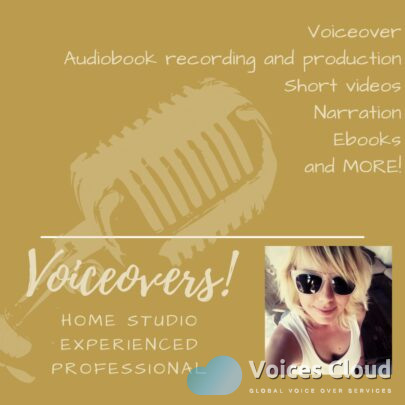 100% Secure
Job is done or money back
You pay only the listed price without any hidden costs.
We keep your money until you are happy with the delivered work.
The job will be done or your money will be returned.
Good day!
I hope you are well.
I have an at-home studio and editing software
(Audacity, OceanAudio), ensuring I deliver the best possible audio products in
the best amount of time. I can offer you Voiceover services with commercial and
broadcast rights as well as unlimited revisions. I have experience in video
voice-over for YouTube, ACX Audible audiobooks, radio dramas, and more. I can
offer you different tones, accents, formats, etc.
I record on
average 8000 words per hour, so depending on your word count, you can estimate
approximately how many hours of audio you will need. My rates are negotiable
depending on what the project entails, e.g., different voices/ accents/ etc.
Thank you for your time and consideration.
Kind regards
Bernadine
Description of the Project, sample to be submitted for approval, once approved full project details to be shared
Media Player Error
Update your browser or Flash plugin
Media Player Error
Update your browser or Flash plugin
Media Player Error
Update your browser or Flash plugin
Media Player Error
Update your browser or Flash plugin
Media Player Error
Update your browser or Flash plugin