French male native Voice Over Actor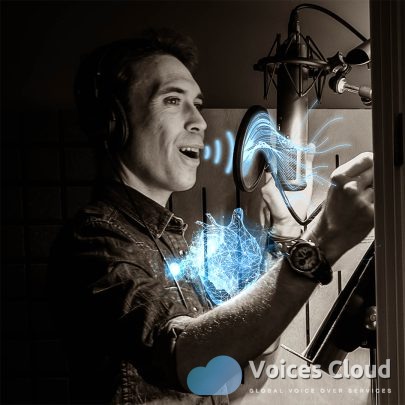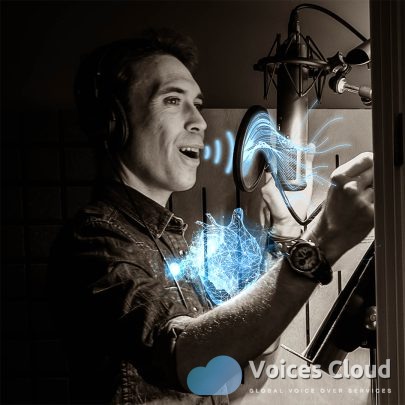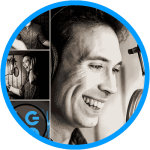 Voice-over actor since 2014, with a medium-low voice and a copper tone.
🎙
ASSETS
✓ A naturally warm, dynamic and smiling voice
✓ Experienced actor
✓ Studio online
✓ A flexible voice ⇢ characters from 7 to 90 years old
✓ Professional and organized, responding to your requests for retakes, nomenclature, cutting of files, synchronization ...
✓ Responsive: Reply in 30 minutes | Delivery in 12 hours
✓ Smiling and Positive!
🎙
STUDIO
✓ Vocal booth
✓ Neumann TLM-103 and SE 2200a-II microphones
✓ SSL 2+ and Audient ID-14 audio interfaces
✓ Pro Tools 2021
✓ MacBook Pro 2020
✓ Sony MDR-7506 closed headphones
✓ Source Connect, SLP and Zoom
🎙
EXPERIENCE
I've recorded my voice to hundreds of TV / radio / cinema / podcast / web ads, corporate videos, motion designs, e-learnings... for clients such as WHO, Disneyland Paris, Adobe, Accor, Vinci, Bosch , Playmobil, Renault, Ali Express, Axa and many more.
🎙
SENDING FILES
Unless you request it, I deliver my voice as a 24-bit / 44.1 kHz (for audio broadcasting) | 48 kHz (for video broadcasting) .WAV file, via the French transfer service SMASH.
The files are flushed and cleaned: only the best takes are kept, mouth noises are deleted and only the breaths essential to the naturalness of the sentence remain, but attenuated.
⚠️ Unless requested by you, no mixing or processing (such as equalization or compression) is carried out.
100% Secure
Job is done or money back
You pay only the listed price without any hidden costs.
We keep your money until you are happy with the delivered work.
The job will be done or your money will be returned.
CORPORATE & EXPLAINER (EXTERNAL BUYOUT)

Rate by minute of video (≈150 words).
• INCLUDED:
- Derush
- Cleaning of mouth clicks and non natural breathes
- External Buyout for 1 year
- Synchronization (if necessary)
- Retakes for artistic reasons
- Checking the grammatical consistency of the script (only if you ask me it or in case of nonsense of one or more sentences)
• NOT INCLUDED:
- Mix (no EQ nor Compression)
- Music
- Masterizing
- Script writing
- Translation
Hello,
Thank you for your confidence. You can be happy, you made the right choice!
Here is begins our collaboration.
All you have to do is send me:
• your name
• the name of your company
• the script
• your brief (optional)
I will record it in 2 days max (1 day if you selected fast delivery) and send you high quality file-s (WAV 24bits 48kHz) via WeTransfer.
Thanks again!
Laurent
Media Player Error
Update your browser or Flash plugin