French Voice Over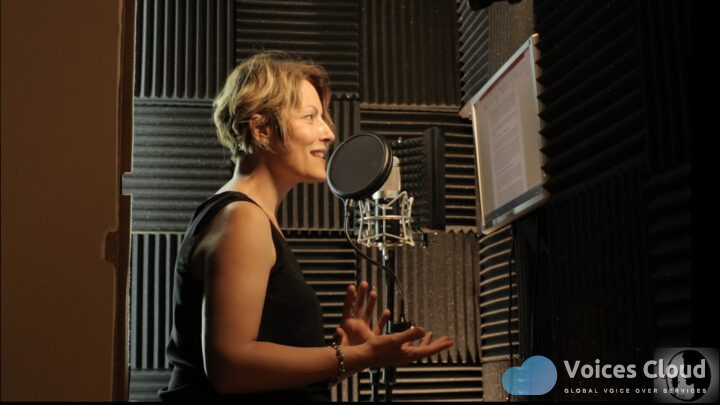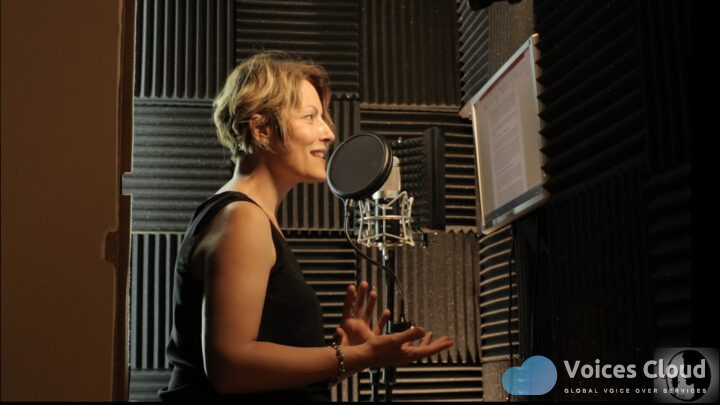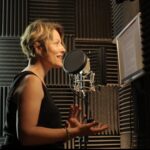 Après une expérience dans le design et mastering du son de plusieurs long-métrages, je me suis spécialisée voix off féminine Français/Anglais.
Publicités, vidéos d'entreprise, vidéos e-learning, documentaires, audiolivres...
Je peux aussi enregistrer en anglais avec l'accent français !
Je travaille dans mon studio et je vous livre des fichiers audio nettoyés et prêts à être utilisés.
------------------------------------------------
Over the last 10 years, I've worked on the sound of motion pictures and commercials.
I specialised in voice over for commercials, audiobooks, e-learning and corporate videos.
I'm fluent in English, please note that I have a slight French accent.
I work in my professional home studio and I deliver very high quality clean products ready-to-use.
I'm at your service, so please feel free to contact me !
100% Secure
Job is done or money back
You pay only the listed price without any hidden costs.
We keep your money until you are happy with the delivered work.
The job will be done or your money will be returned.
I will deliver HD (wav) or mp3 format audio files ready-to-use for :
audiobooks
commercials
e-learning
corporate
I'm French but fully fluent in English so I can record in English with a French accent.
Just contact me and we'll discuss your needs further.
Let's go ! :)
Do you have an accent when recording in English ?
Yes I have a slight French accent, but I can make it stronger if needed.
Can you synchronise your voice with my video ?
Yes, I can record and mix my voice with your video so you have a completed product. See in the extras section and don't hesitate to contact me for any questions.
Media Player Error
Update your browser or Flash plugin