French voice-over for a motion-design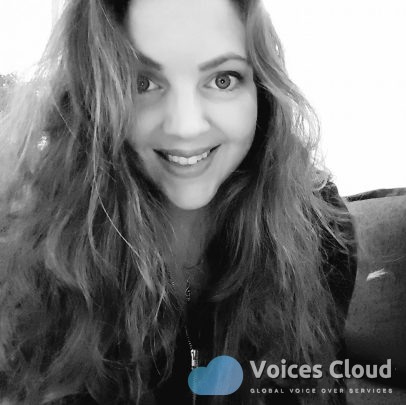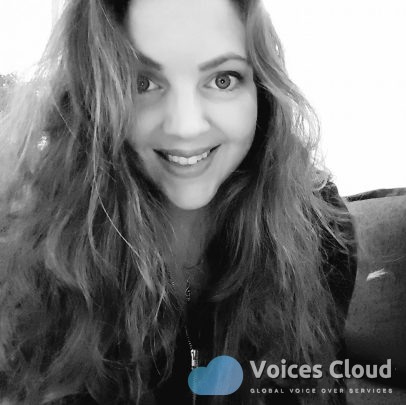 100% Secure
Job is done or money back
You pay only the listed price without any hidden costs.
We keep your money until you are happy with the delivered work.
The job will be done or your money will be returned.
Your motion-design, institutional movie or product presentation needs a French voice-over?
I can record your script (and even translate and/or proofread it beforehand) from my home-studio.
I will base the quote on the script length, technical requirements (time-synching, for example) and the destination of the recording (internet, social networks...).
Starting price: €175 for 300 words.
What sound quality do you provide ?
I record from a soundproofed booth with professional microphones (Blue or Rode). I edit on Audacity most of the time with professional monitoring head-phones.
How long will it take to get the track ?
I always try to keep turnarounds as short as possible, without compromising the quality. However, depending on the length and technicity of your project and on my availability, turnarounds can be longer. If 24 hours (from the moment I receive the final script) are usually enough, I give an average of 2 business days for deadline.
Can I use the recording as I wish ?
A contract regarding intellectual property and detailing usage rights comes along with the delivery of your recording. Reception of the recording seals the contract. If you are unsure of the usage, don't hesitate to send me a message beforehand.
Media Player Error
Update your browser or Flash plugin
Media Player Error
Update your browser or Flash plugin