Argentinian – LATAM voice talent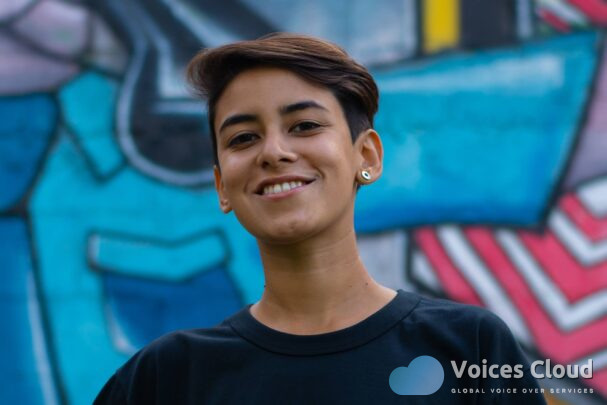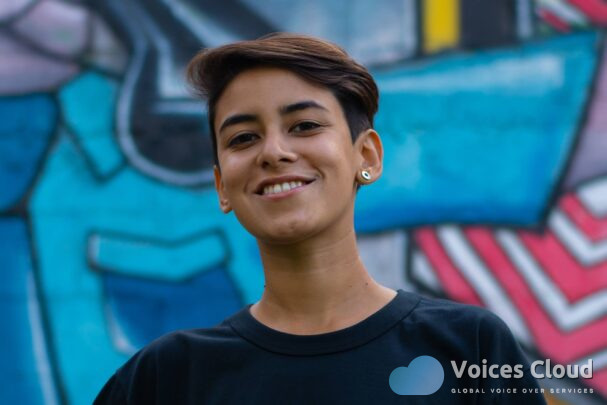 100% Secure
Job is done or money back
You pay only the listed price without any hidden costs.
We keep your money until you are happy with the delivered work.
The job will be done or your money will be returned.
Hello! I am Solange. I live in Argentina and from my home studio I work doing dubbing and voiceovers for different channels such as Disney+, Discovery Channel, Amazon Prime Video, Netflix, among others.
I offer my voice for different projects in which a locution or an acting is required. Both in my Argentine accent and in neutral Spanish (Latin American)

Hope we can work together!
What kind of voice over do I do?
Locution and actings for internal videos of companies or broadcast on the internet, Voice over for dubbing, IVR, commercials, audiobooks, e-learning
In what formats do I work?
In the format that the client requires (WAV, MP3, AIFF, ect) I usually record in MONO channel, 16/24/32 At sample rate at 44100/48000 Hz
What kind of voices do I do?
My voice is feminine, jovial. I have a medium-high voice but I move easily in bass and treble. I also do voices of children and cartoons
To begin, I need you to provide me with a text and indications of how you want it to be interpreted. For example, for a speech that is going to be displayed on a web page, I would need to know what style of speech you would like, for example: Jovial welcome voice, relaxed, ect.
And everything that is necessary to have as a reference to achieve what they are looking for (reference videos, music to be used, ect)
Media Player Error
Update your browser or Flash plugin
Media Player Error
Update your browser or Flash plugin