Chilean Spanish voice over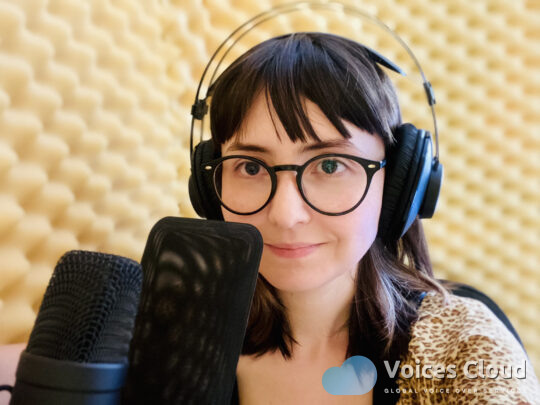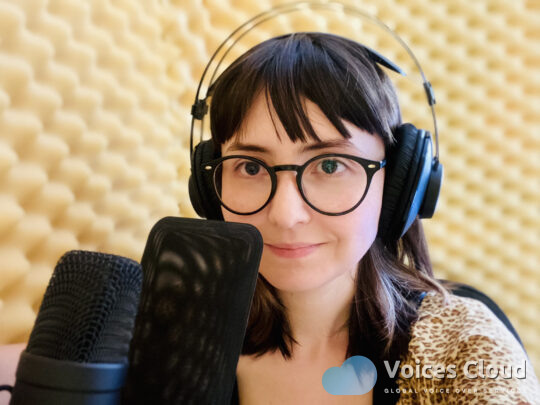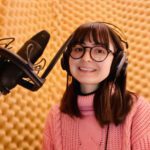 ¡Soy Jennifer! locutora chilena, estudié doblaje de voz en PROVOZ. Trabajé como actriz de doblaje en DINT Doblajes Internacionales Chile.
Realicé locuciones comerciales para: Cabify, Cetaphil, Infanti, Soy momo, Petrobras, Shopee, entre otros. Además, hice la voz de Piper en el videojuego Code Spark.
Me caracterizo por tener una voz dulce, juvenil y natural.


Entrego trabajos incluso en menos de 24 horas (dependiendo del número de palabras).

NO PARTICIPO EN PUBLICIDADES POLÍTICAS NI DE CARÁCTER IDEOLÓGICO.

100% Secure
Job is done or money back
You pay only the listed price without any hidden costs.
We keep your money until you are happy with the delivered work.
The job will be done or your money will be returned.
Commercial demo voiceover in Chilean Spanish with different intentions: natural, warmer, youthful and professional voice.
Its duration is 38 seconds.
For this type of work, the delay in delivery can be a maximum of 24 hours. I usually take a couple of hours to deliver, that depends if I'm working on another project.
Intent of the locution
- Corporate / Institutional - Natural and spontaneous - Mature, adolescent or girl voice
Audio format
- Wav, mp3 or some other. - Sampling frequency: 44,000 hZ, 48,000 hZ... - PeakdB: -3dB, -1dB... - Etc.
Present the project clearly in terms of:
Number of words, maximum delivery time.
Media Player Error
Update your browser or Flash plugin
Other jobs by Jenny.Fierro