Hindi-Vo Animation/Cartoon Character(per min)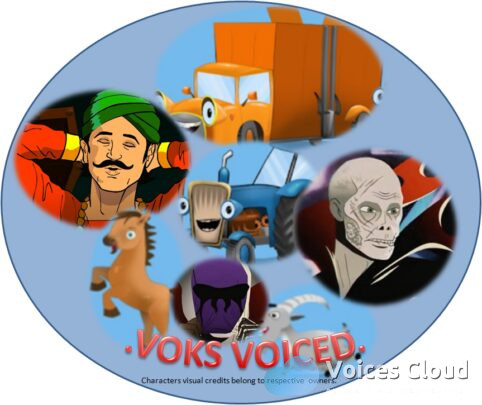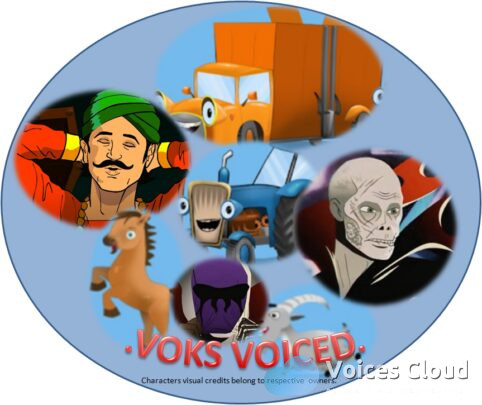 100% Secure
Job is done or money back
You pay only the listed price without any hidden costs.
We keep your money until you are happy with the delivered work.
The job will be done or your money will be returned.
Suitable voice as story narrator in animation and cartoon SHORT films
VO/Dubbing variety of performance and carving voice of the characters in animation/cartoon films.
Apart from HUMAN characters, already performed for NON-HUMAN characters like tractor, truck, goat, bull, etc.
Delivery of CLEAN audio in desired format (.wav, .mp3 etc).
What is your native language?
My native language is clean HINDI, without any regional touch (by default). Although can pick up few (limited) regional accents based on script/character requirement, that is sometimes helpful in characterizing the animation.
How about your availability?
I record during 5 days a week normally, weekends free. But as per project need can support any day if urgency is there.
Can I ask you to re-record, if script changes?
Its recommended to review & freeze the script before-hand. Still if there are minor changes I can support & re-record for FREE ! (one revision). Further revisions or major ones are chargeable. Although I submit quality audios, only after close self review, but still if there is any correction needed from my recording side, its of course FREE.
`How is the delivery planned?
Depending on the script length we can mutually decide the delivery plan. Generally for script up to 5 min its 2 days, after accepting the script.
1. You need to provide FINAL HINDI script for each character (if multiple) clearly demarcating their dialog (scene/situation if possible).
2. The video/clippings of each dialog time stretch, if frame sync is needed.
3. If video is not there (i.e. under development etc), then picture of the character would be helpful to visualize the character voice texture along with suggested timeline of the scene planned.
Media Player Error
Update your browser or Flash plugin
Media Player Error
Update your browser or Flash plugin
Media Player Error
Update your browser or Flash plugin
Media Player Error
Update your browser or Flash plugin
Media Player Error
Update your browser or Flash plugin