Japanese Voice Over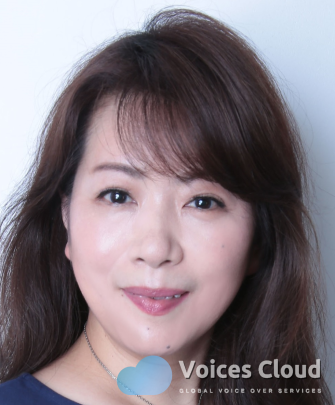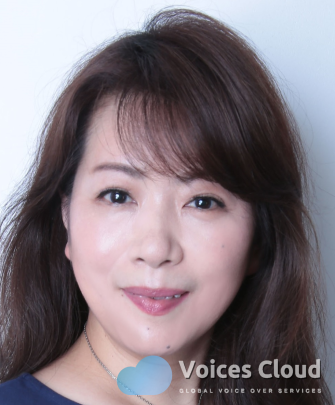 100% Secure
Job is done or money back
You pay only the listed price without any hidden costs.
We keep your money until you are happy with the delivered work.
The job will be done or your money will be returned.
My voice is suitable for luxury commercials such as jewelry and cosmetics, movie introductions, horror movies, games, travel news, and variety entertainment narration.
I play the role of grandmother, middle-aged woman, and woman in her twenties.
[Educational background]
I trained at a Japanese voice actor school for 3 years.
I have gained experience as a professional narrator since the first year.
[Career]7 years of narrator experience
Introductory video of the hospital.
Over 100 educational videos for pharmaceutical companies.
Airline travel information.
Large company answering machine message.
Over 20 novel readings.
Appeared in an audio drama.
How much does it cost to add a word?
20 euros will be added per 20 words.
I sell up to 3000 words per case.
The more words you add to the script, the higher the amount. I will consult with you. I record audio at home. I remove the noise.
・Which do you want, wav or mp3 audio data type?
・ Do you want one voice data or multiple voice data?
・ Do you want noise removal? Or do you arrange the sound yourself?
・ How old do you want women to read?
・ What kind of image do you want the script to be read?
· Do you send me the video first?
Media Player Error
Update your browser or Flash plugin
Media Player Error
Update your browser or Flash plugin
Media Player Error
Update your browser or Flash plugin
Media Player Error
Update your browser or Flash plugin
Media Player Error
Update your browser or Flash plugin