Japanese Voiceover (e-learning)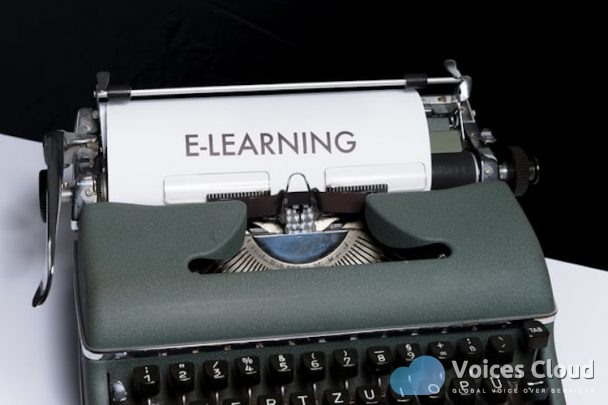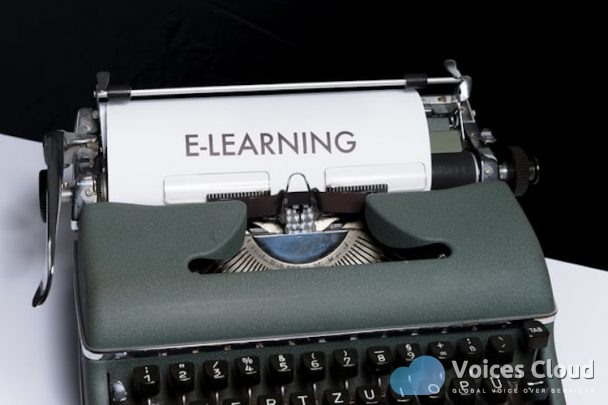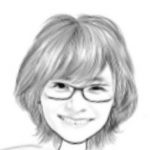 Chie Yachita is a voiceover talent and native speaker of Japanese.
She is happy to deliver your brand's message to audiences through professional, broadcast quality voice acting!
She is capable to voice wide range of characters, from the girl next door to a soft-spoken storyteller or a sophisticated voice guide.
Chie's voice sounds clear, cheerful, friendly, conversational as well as soothing, warm and light. Also versatile for sure!
Her voice is recorded at her home studio and she provides you with best-suited voice and friendly service.
100% Secure
Job is done or money back
You pay only the listed price without any hidden costs.
We keep your money until you are happy with the delivered work.
The job will be done or your money will be returned.
//Voice Age: Young Adult, Middle Aged//
Chie delivers e-learning audio with intellectual, believable, sophisticated warm voice.
Adding music to the voice audio is available if you have music data. Voice data will be provided after basic editing (normalise, breath removal).
[Words Counting] Please note that Japanese scripts usually have more words than English after translation. For example, while a native English speaker reads 160-200 words per minute, a Japanese native speaker reads approx. 300.
Media Player Error
Update your browser or Flash plugin
Media Player Error
Update your browser or Flash plugin
Media Player Error
Update your browser or Flash plugin