Korean Voice Over, Gift studio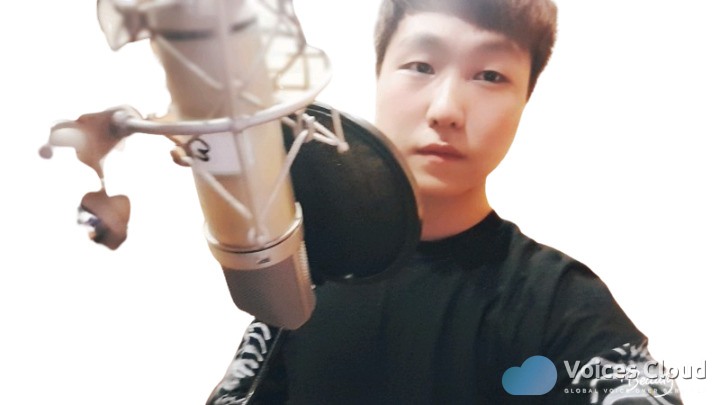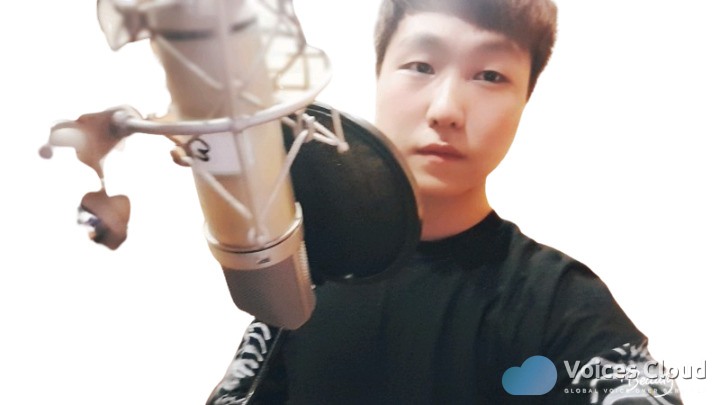 100% Secure
Job is done or money back
You pay only the listed price without any hidden costs.
We keep your money until you are happy with the delivered work.
The job will be done or your money will be returned.
I am a Korean voice actor
We'll show you the best results that meet your needs in a wide range of voices, from high to low.
I'm a voice actor who narrates and voices in the game.
I'll give you the best gift after understanding the genre and personality.
- Representative's history -
1. NETMARBLE Seven Knights 2 - Adele, Legendary Adele
https://youtu.be/ZHNhjJcPSq4

2. NAVER Superstring - Lee Hyunsung.
https://youtu.be/LcTmvLRWPC4

3. Oral and facial surgery association Narration
https://youtu.be/cYeo29ukYKA
4. Korea 'CJ' - 2021 Food Culture Trend Narration
https://youtu.be/53smh_KoN9k
5. Plastic surgery documentary Narration
https://youtu.be/0pl0hAps82w
- Gift studio -
Can you edit the audio?
It's possible. I've been editing audio for 12 years I can make any request as much as I can We'll send you the video and audio format that you want. Example - (mp3 - wav)
Media Player Error
Update your browser or Flash plugin
Media Player Error
Update your browser or Flash plugin
Media Player Error
Update your browser or Flash plugin
Media Player Error
Update your browser or Flash plugin
Media Player Error
Update your browser or Flash plugin