Neutral Spanish Voice Over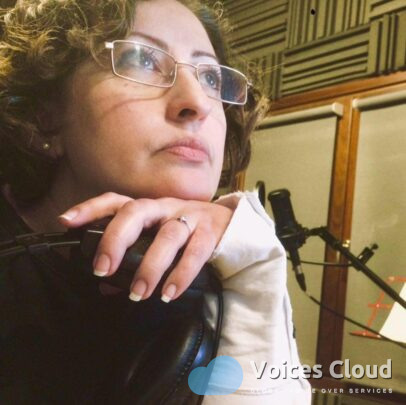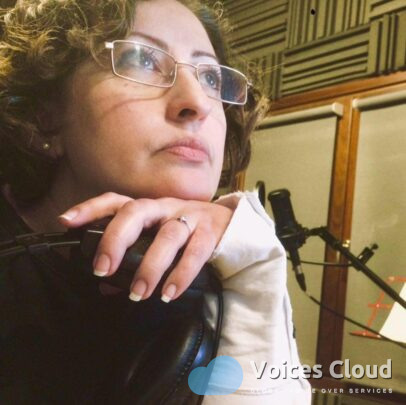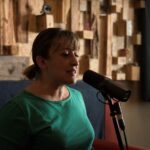 Hello!
Thank you for visiting my profile!

I am an announcer, dubbing and voice actress, actress and singer with many vocal skills. I be more than 20 years of experience anouncing for brands in Argentina, Mexico, Bolivia, Chile, Spain, United States of America, India, Israel, in Spanish Latin American Neutral accent and Argentininan accent.

My versatility is for:
* voice acting,
* audiobook narration,
* documentary film,
* dubbing,
* IVR * e-learning,
* commercial phrases,
* Corporate/Explainer VO for videos,
* animations,
* video games
100% Secure
Job is done or money back
You pay only the listed price without any hidden costs.
We keep your money until you are happy with the delivered work.
The job will be done or your money will be returned.
You need a warm, clear and versatile female voice for your proyect?
Then I´m the right choice!
My offer:
* voice over up to 200 words
* 1 free revision
* delivery within 2 days
* WAV file or MP3 file
* basic audio editing (noise reduction, cut, normalizing)
I want to be part of your next project.
Please keep in mind to provide all the information, so I can have your vision. The things I need from you to start are:
- Finale script in Spanish.
- To whom your message is talking to, the type of tone are you looking for and style.
- When do you need it.
I will produce your voiceover recording in a Spanish latinamerican accent, neutro or argentinian. I wil give you the audio file in WAV or MP3 format, clean without music.
Media Player Error
Update your browser or Flash plugin
Media Player Error
Update your browser or Flash plugin
Media Player Error
Update your browser or Flash plugin
Media Player Error
Update your browser or Flash plugin