Professional Castilian Spanish Voice Over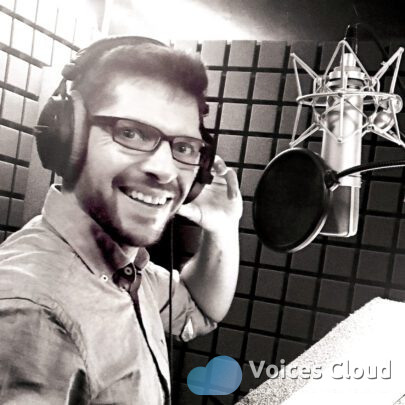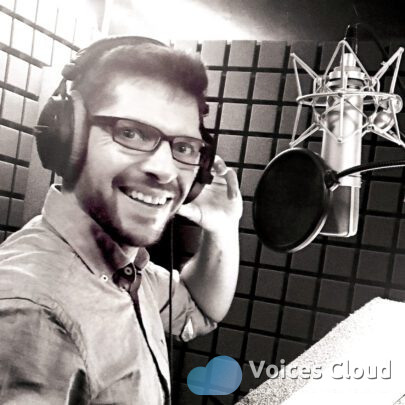 100% Secure
Job is done or money back
You pay only the listed price without any hidden costs.
We keep your money until you are happy with the delivered work.
The job will be done or your money will be returned.
What I'm Offering with the Purchase:
I will record a voiceover in Spanish (Castilian accent) for your script - starting at 39 EUR for 100 words (and an addition 9 EUR for every additional 20 words). One free revision is included (watch at my FAQ's).
You will receive a RAW audio file (WAV or MP3) without any EQ.
I have a natural voice, ideal for a wide range of ages (from 20 to 50 years old) and with good interpretative capacity and I can deliver in corporate, casual, energetic, youthful, warm tones or funny voices for narrations, promo videos, e-learnings, radio, TV, events, podcast...
COULD YOU TRANSCRIPT OR TRANSLATE MY SCRIPT TO SPANISH OR CATALAN?
No. I'm not an expert in translation, but you can add an extra for the script proofreading, and I will suggest minor changes if I detect spelling or gramatical mistakes. Remember that Tricky pronunciations/company names/technical words/non Spanish words require a SPECIFIC sound guide.
WHAT'S INCLUDED IN THE STANDARD REVISION?
The first free revision includes any editing errors. If you need to make a script revision or would like a different style/tone for the full audio, a charge will incur dependent on word length/technical requirements. Second revisions with new issues incur a fee.
IS THIS YOUR BEST PRICE/RATE/OFFER?
Yes. I will always offer my standard pricing per my gig page/description, so no need to message me asking for "special pricing" as it doesn't exist. My prices are firm and best offer. Thank you for your understanding.
PRONUNCIATION POLICY
The revision includes editing errors--it does not include script changes or tonal re-records. Tricky pronunciations/company names/technical words/non Spanish words require a SPECIFIC sound guide. If this is not provided and I guess the pronunciation incorrectly, a fee will incur.
REVISION POLICY
You must request revision within 3 days of delivery, or your order will be marked complete automatically. Once that happens, any further work requires a new order (and incurs a fee - see other FAQ). If you mark revision for individual edits, you MUST include timestamps of where you need work revised
CAN YOU PROVIDE ENGLISH VOICEOVERS?
No, I just record in Spanish (Castilian accent) and Catalan (Neutral accent).
Media Player Error
Update your browser or Flash plugin
Media Player Error
Update your browser or Flash plugin
Media Player Error
Update your browser or Flash plugin
Other jobs by hectorvoiceover