Professional italian voice-over recording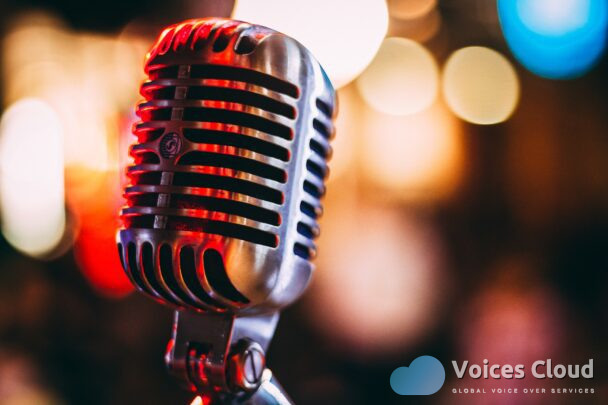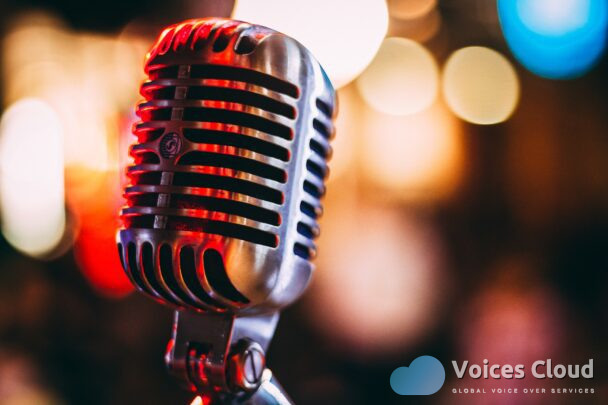 Hello! Thank you for stopping by!
I'm Cristina, a full-time italian voice talent.
I have studied and practice voice acting for many years in order to achive what I love most: convey emotions to the listener with my voice! I always work with passion and professionalism delivering to clients a top quality, ready to use, voice-over.
My voice is versatile. Especially young, fresh and energetic ideal for TV/Radio commercials, corporate videos, e-learning, audioguides, documentaries and many more!
If you have a project and you want my voice to bring it to life, don't hesitate to contact me here on Voices Cloud!
Thank you
100% Secure
Job is done or money back
You pay only the listed price without any hidden costs.
We keep your money until you are happy with the delivered work.
The job will be done or your money will be returned.
*DEAR BUYER, THANK YOU FOR STOPPING BY. IF YOUR SCRIPT HAS A HUGE NUMBER OF WORDs, PLEASE, CONTACT ME FOR A CUSTOM OFFER. WHEN ASKING FOR IT ALWAYS INCLUDE:
N° OF WORDS
YOUR BUDGET, IF YOU HAVE ONE
WHERE AND HOW LONG ARE YOU GOING TO USE YOUR VOICEOVER (NON PAID OR PAID CHANNELS)
THIS WILL HELP ME TO SEND YOU A CUSTOMIZED QUOTE*
Hi there! I'm Cristina, a full-time italian voice talent.
My voice is young, fresh and versatile: it can be energetic, warm, friendly, casual... any tone you have in mind for your script!
If you have a project and you need a voice to bring it to life, this is THE GIG!
With my voice I help people to startup their business! I record local and national radio/TV commercials, corporate and istitutional videos, marketing videos, audioguide, book and game trailers, documentaries, Youtube videos, podcast and apps.
Buyers 100% satisfied! I always deliver a professional voice-over without any dialectal inflections recorded with great equipment and properly editeted!
How long are 100 words?
100 words are 40-50 seconds of reading. 150 words are 1 minute of voice-over. 300 words are 2 minute of reading. 150 is the approx avarage number of word that can be read in 1 minute
What are you paying for?
Think about a voice-over is an artisanal work: behind your audio there are hours of dedicated work (cold read, find the message of the script, looking for the right tone of voice, warm-up, recording and post-production). I'll deliver to you an audio file that convey emotions and ready to use.
Do you send me an edited audio?
Yes, my gig includes the delivery of the edited audio, meaning that after the recording I cut everything that is useless (mistakes, mouth clicks, breaths that are too loud). After that, some audio effects will be used to make the sound more brilliant.
Can you provide a correct italian accent?
Of course, I am an italian native speaker and I don't have local inflections, thanks to several diction and voice acting courses.
Media Player Error
Update your browser or Flash plugin
Media Player Error
Update your browser or Flash plugin
Media Player Error
Update your browser or Flash plugin
Media Player Error
Update your browser or Flash plugin
Media Player Error
Update your browser or Flash plugin