Professional Spanish Voice Over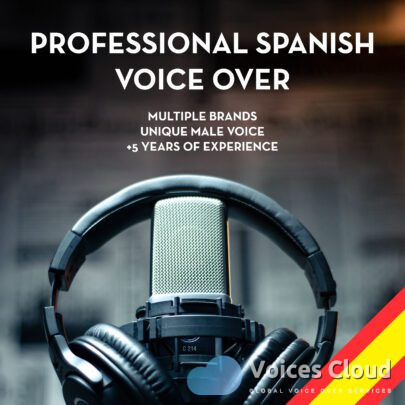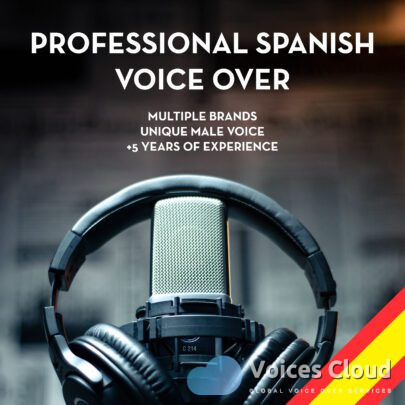 100% Secure
Job is done or money back
You pay only the listed price without any hidden costs.
We keep your money until you are happy with the delivered work.
The job will be done or your money will be returned.
Hi! I'm Jose.
Voice over is a fantastic way of impacting in your audience. The voice is what gives credibility to your project, what convinces the audience, what makes your project human. And I'm here to do that work for you, so you don't have to worry about anything.
I have 3 years of experience in voice over, in spanish castilian, and a lot of important brands have trusted my voice, such as: Banco Santander, Mapfre, Repsol, Coca-Cola, DGT, CaixaBank, Carbonell...

Please contact me before choosing a plan, so we can talk about your project, understand your vision and purpose, set the perfect plan and price for you, and create the professional video you want.
I guarantee really high quality, personal attention 24/7, and a professional service.

You've come to the right place :)

I look forward to working with you.
Regards,
Jose.
How do I send you the script?
You can attach it while making the order
Can you add music in the audio?
Yes. If you have a specific tune in mind, just let me know! I can also select some royalty free music so you can commercialize your video or give you some cheap libraries. Music sync is an extra, so contact me to know the extra price.
What do you need from me?
I will only need the script, a description/reference for the tone, and if possible, the video export to have a look at it. That's it :)
I will only need the script, a description/reference for the tone, and if possible, the video export to have a look at it. That's it :)
Media Player Error
Update your browser or Flash plugin
Media Player Error
Update your browser or Flash plugin
Media Player Error
Update your browser or Flash plugin
Media Player Error
Update your browser or Flash plugin
Media Player Error
Update your browser or Flash plugin