Professional Turkish Voice Over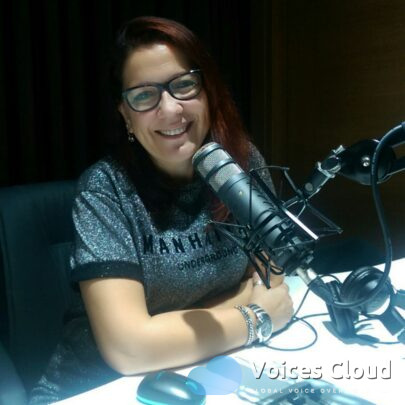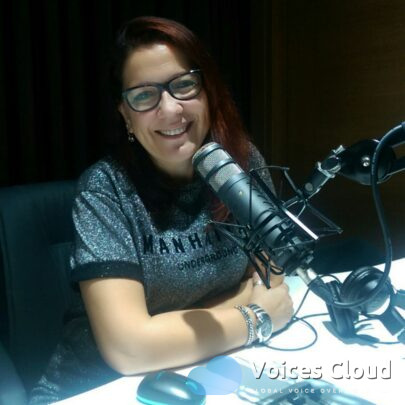 100% Secure
Job is done or money back
You pay only the listed price without any hidden costs.
We keep your money until you are happy with the delivered work.
The job will be done or your money will be returned.
Hi, I'm Dilek Y.
I have more than 20 years of radio broadcasting experience.
I have been voice over for more than 20 years.
I record in my home studio with a Rode NT-USB microphone.
I can be your voice for your company or your brand.
I wish to work together in your new projects.
1 Revision
High Quality, WAV or MP3
I deliver your voice in 24 hours or less.
Please send me a message before ordering and get the price.
Sometimes you may need to make an additional payment.- For fast delivery.- For commercial use.- For special projects.
Video TutorialsTo tell a storyWhiteboard VideosE-Learning VideosInterview VideosVoicemailIVRInteractive ApplicationsPodcast Input / OutputAdstelevisionradioDistance learningYoutube videoBusiness trainingPower Point PresentationsRadio AdsDocumentary NarrativesCorporate VideosContent Commercial Ads
NEED HELP?If you need help with anything, please send me a message and I'll respond quickly. Send me your script when you message me.
I can be your voice....
Media Player Error
Update your browser or Flash plugin
Media Player Error
Update your browser or Flash plugin
Media Player Error
Update your browser or Flash plugin
Media Player Error
Update your browser or Flash plugin
Media Player Error
Update your browser or Flash plugin