Reliable Japanese Voice Over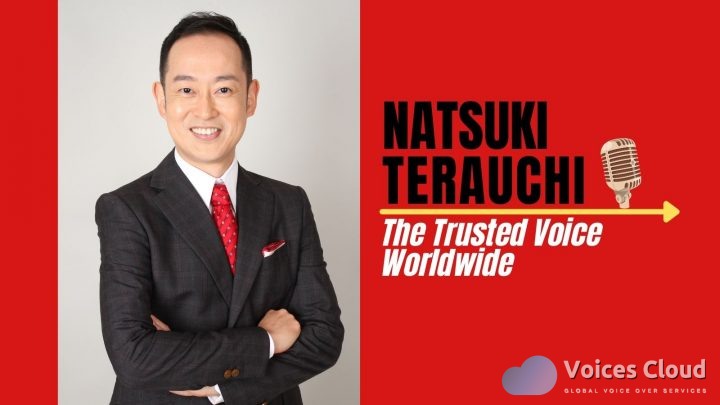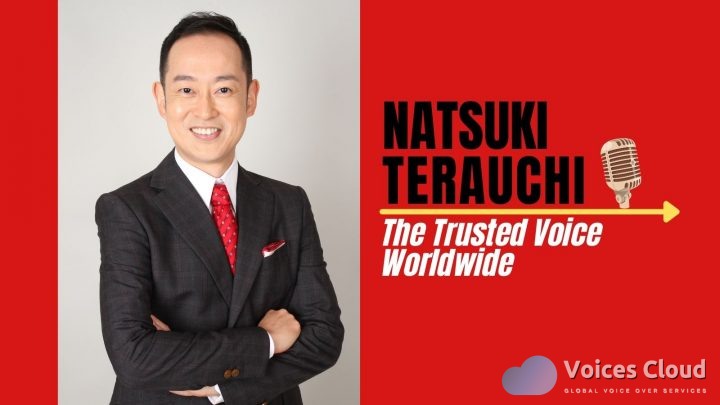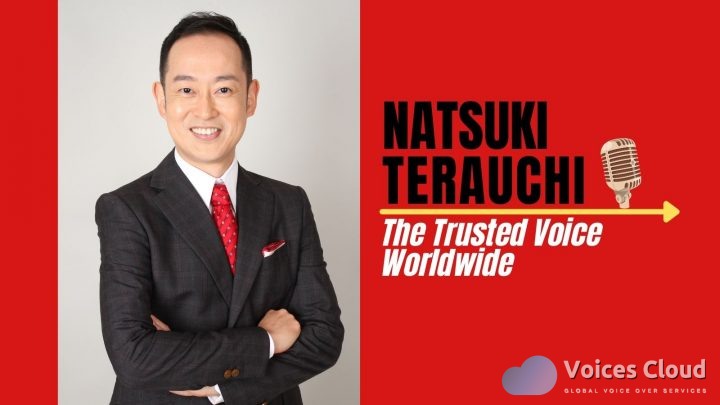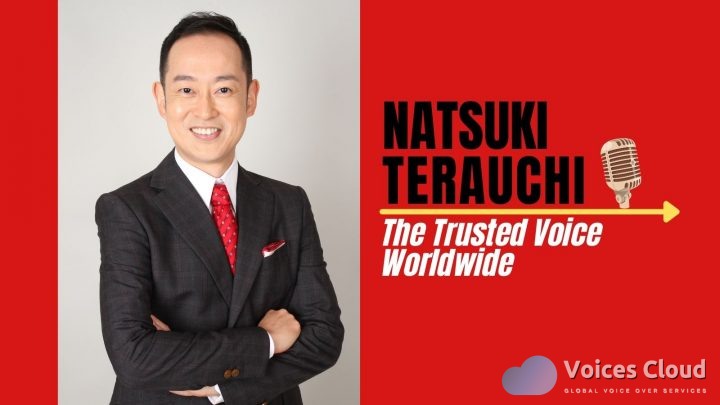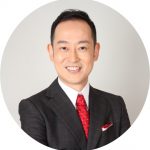 Natsuki is a highly talented voice over artist with more than 20 years of experience.
Working for Japanese TV and Radio station as an announcer, anchor and personality for about 15 years, he is now a professional voice over artist with the skills.


He has worked with many clients across the globe such as Google, United Airlines, ExxonMobil, JXTG ENERGY, HITACHI, TOSHIBA, Japan Broadcasting Corporation(NHK) and many others. He has also worked as a voice over for the most popular TV news show in Japan, watched by over 2.5 million households every night.


He is skilled at capturing the heart and passion of both viewers and clients,
and proficient at expressing the client's message as desired.


Natsuki is ready to help you succeed in your projects. Looking forward to working with you soon!
100% Secure
Job is done or money back
You pay only the listed price without any hidden costs.
We keep your money until you are happy with the delivered work.
The job will be done or your money will be returned.
Natsuki is the trusted voice of clients worldwide.
If you are looking for a conversational, sincere, natural and authentic voice, Natsuki is perfect for it!
I will offer:
- Recording high-quality voice over for your project and deliver it in either WAV or MP3 format.
- Delivering the audio file within 48 hours at most, depending on the length of the script.
- Available for remote live/directed recording sessions.
Please note:
The price indicated here is voice over for up to 1-minute video for Commercial or Corporate. For over 1-minute video, please contact me first for a quote.
For use in broadcast and paid media, Usage fee will be added depending on the period.
What is your revision policy?
Mispronunciations or missing words are fixed at no charge. Revisions, when changes are made to the script after the initial audio was recorded, are charged as follows: Minor Revisions (one or two words/sentences) included at no cost / Major Revisions (more than one or two words/sentences): 50€ per script change / Re-reads (more than 30% of the original script): Original rate
Please provide:
- Finished script
- Video (if you have)
- Brief description of your project
- Description of the vocal direction
- Details on file format and audio spec
- Usage and Usage period
- Deadline
-
Media Player Error
Update your browser or Flash plugin
Media Player Error
Update your browser or Flash plugin
Media Player Error
Update your browser or Flash plugin
Media Player Error
Update your browser or Flash plugin
Media Player Error
Update your browser or Flash plugin
Content words (Number)
150 (English) / 300 (Japanese Characters)