Slovak and Czech Voice Over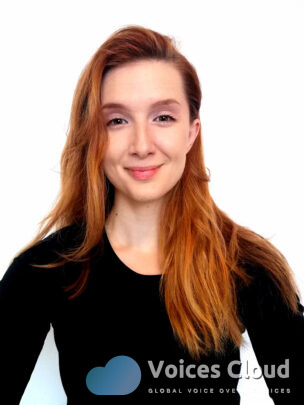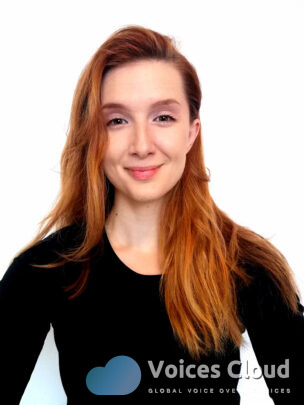 100% Secure
Job is done or money back
You pay only the listed price without any hidden costs.
We keep your money until you are happy with the delivered work.
The job will be done or your money will be returned.
Hi!
I'm Anna and I am professional VO artist from Slovakia. I have studied acting and have been working with voice and script for 10 years!
I provide VO in Slovak and Czech languages. I have been working with brands and company names such as Amazon, Skechers, Unicredit bank, Makeup, Miele, and many more better known in Czech and Slovak context.
I record a wide range of projects, from commercials, podcasts, IVR messages, to e-learning videos.
Listen to my demos and feel free to contact me for any information!
What is your turn around time?
It usually takes 48 hours to complete a project. If you need fast delivery, I check my availability for recording and let you know. If the project is bigger, we will set a deadline together :)
What do you use for recording?
I record on Sennheiser MKH416 or Shure SM7B with UAD Arrow. For editing I use plug-ins by Waves, Izotope and Fabfilter bundle.
What does the price include?
Standard delivery includes recording, editing, 2 revisions, 2 - 3 versions of the script (in case of short recordings), rights for usage.
Media Player Error
Update your browser or Flash plugin
Media Player Error
Update your browser or Flash plugin
Media Player Error
Update your browser or Flash plugin
Media Player Error
Update your browser or Flash plugin
Media Player Error
Update your browser or Flash plugin